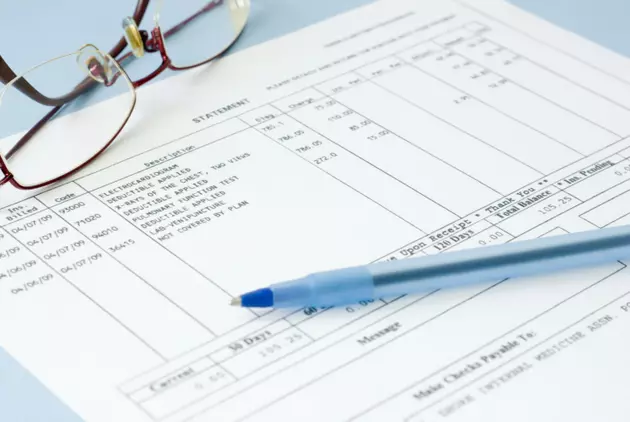 11 Michigan Senior Living Facilities Told To Refund $900 "COVID-19 Fee"
c-George
Almost a dozen senior living facilities in Michigan, including one in Rockford, received a cease and desist letter from Michigan AG Dana Nessel regarding an illegal fee for residents.
CSIG Holding Co. LLC is accused of charging residents a $900 "COVID-19 fee" that is in violation of the Michigan Consumer Protection Act (MPCA).
CSIG Holding Co. LLC is a company out of Brighton, Michigan and owner of StoryPoint Senior Living and Independence Village Senior Living facilities.
Enter your number to get our free mobile app
CHECK IT OUT: This 'Church House' Comes With A Private Beach on Lake Michigan