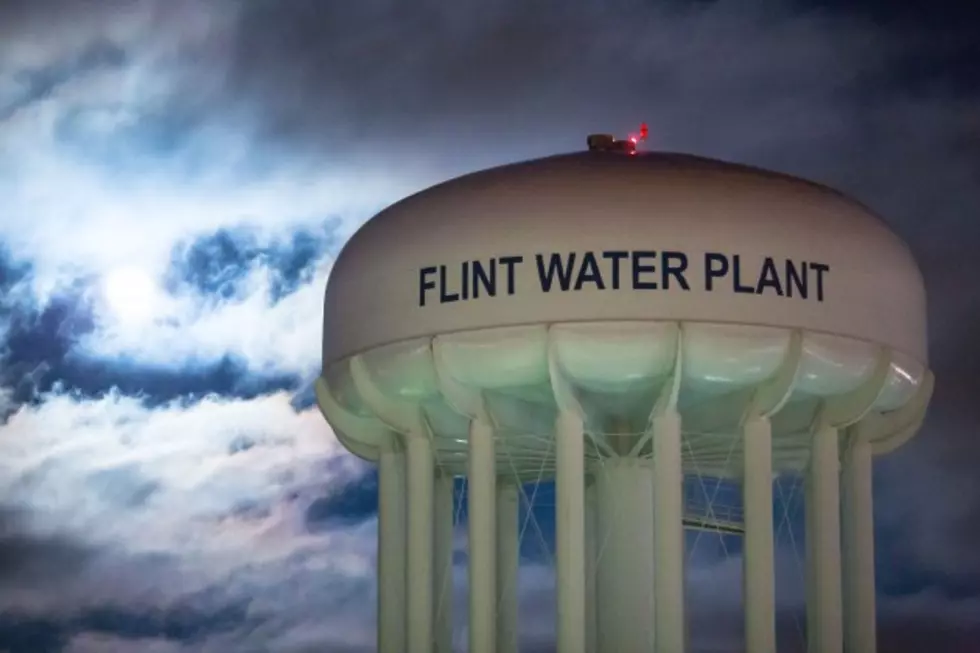 $600M Awarded to Flint Residents over Water Crisis
Getty Images
Moving forward from the Flint water crisis can now begin for residents.
The state of Michigan has come to a settlement over the matter settling for $600 million to be used for the city of Flint and its residents. Governor Whitmer addressed it in a 2 ½-minute video saying that even though her office was inherited the situation, they promised to make things right as best as they could.
According to the Detroit News, the $600 million settlement will go to 33,000 residents and
...encompass all Flint children who were younger than the age of 18 at the time of the water switch in April 2014 as well as adults who were personally injured by lead contamination or Legionnaires' Disease or whose property was damaged.
In 2014, the city's water system was switched from the [pipe-treated] Detroit River to the Flint River in order to cut costs. This ultimately ended up costing people's healths and lives after the majority of them ended up with lead poisoning.
The money will be divided differently to those part of the lawsuit where more money will be given to younger ages and those who suffered greater injury.
In the release from the governor's office, the following has also been done in addition to the payout:
Helping the city complete lead service-line replacement
A 2021 state budget that will have millions of dollars reserved for nutrition programs, child health care services, senior care, school aid, childhood programs, and programs helping those who were exposed to lead
Paid out $120M in Flint's water infrastructure in 2020
New standards/laws implanted for lead and copper which are "strictest in the nation."
You can see the terms of the settlement here.
You can watch Governor Whitmer's statement below where she acknowledges Flint's healing is going to take time.
Enter your number to get our free mobile app
SEE MORE: 26 Moving Pictures From The Flint Protest