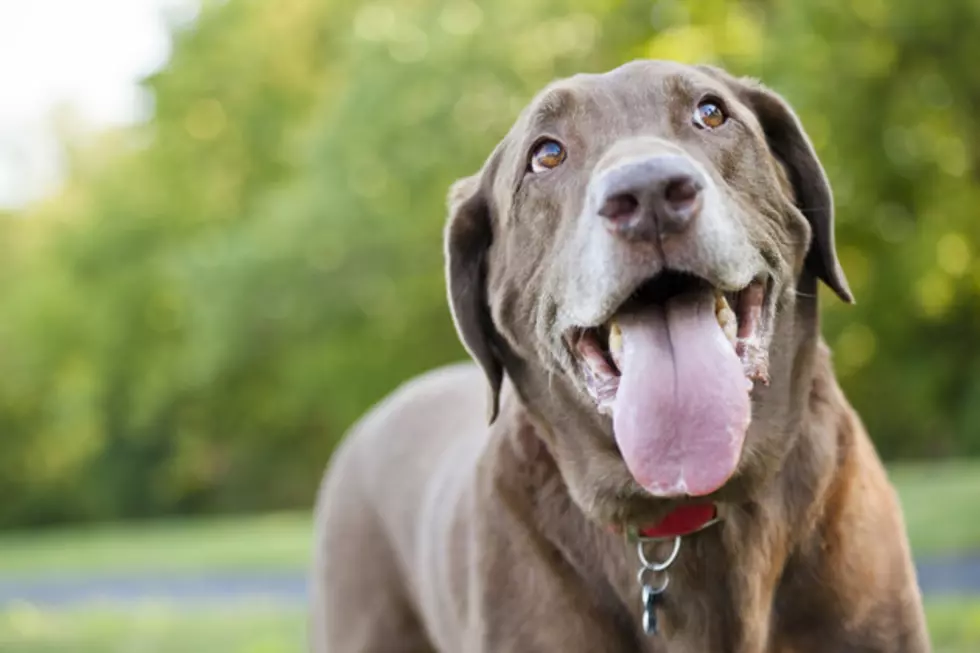 A Bill Allowing Dogs On Restaurant Patios Is Closer To Becoming Law
Leslie Banks
Legislation that would allow dogs on patios of restaurants across the state just passed in the state Senate. It passed 36-2 in the Senate and will now be heading to the house for review and approval.
According to Fox17, this bill would allow dogs on patios "under certain circumstances." The law wouldn't require establishments to allow dogs and it would leave local lawmakers to make city ordinances that could keep dogs out.
If the bill passes, there will be restrictions to allowing dogs on the patio such as dogs can't enter the restaurant at any time, including to get on the patio. Also, the patio would have to remain free of dog hair and any accidents would have to be sanitized immediately.
A number of West Michigan restaurants support the bill.  In fact, we have quite a few patios in Grand Rapids that are dog-friendly.