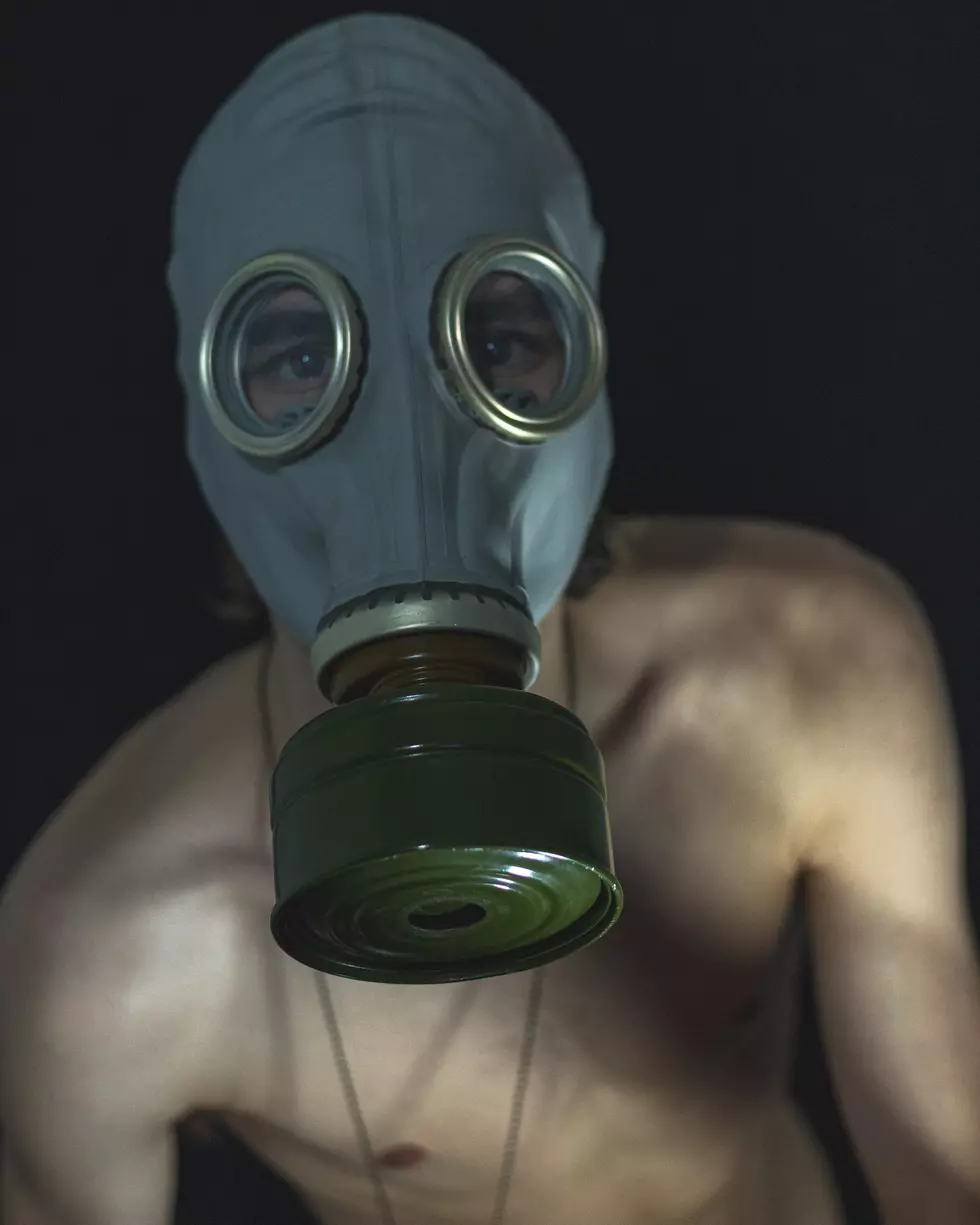 A Long Standing GR Inside Joke Has Become An Actual Event
Jacob Boavista via Unsplash
I'm sure that when this word was first uttered, it was by a 12-year-old boy just minutes after the first ArtPrize was announced. But the joke is now REAL.
Yes, Virginia, There Will Be An Actual FartPrize
If I had a dime for every time someone referred to ArtPrize as "FartPrize", I would most definitely be at least six dollars richer, but this year, the joke will become reality, for this Saturday, on Grand Rapids West Side, there will be an actual event called 'FartPrize'.
(FYI -- The joke of referring to ArtPrize as FartPrize goes back to its first year, and it even has its own Twitter feed, which has remained dormant since 2014.)
It is still unclear to me if there will be an actual farting competition which will reward farters with prizes at this event, but there will be a LIVE BEAR at the event, although I'm not sure why.
FartPrize Will Be Saturday At Captain Bizarro's Treasure World
The first ever FartPrize event will be this Saturday, October 1, at Captain Bizarro's Treasure World, the resale shop and thrift store located at 422 Leonard Street NW.
The flier for the indicates there will be plenty of games, music, comedy and even art (haven't we had enough art for the time being?). It also promises that there will be a live bear on site, as well as "Cool Stuff".
This is a home for any artist, musician, freaks, geeks, or outsider to have a place to belong! We will have an amalgamate of games, musicians, comedians, raffles, food all for a $5 entry fee.
But nowhere in the flier is there any indication if there will be an actual 'FartPrize' competition rewarding those of us able to emit flatulence on cue.
It doesn't seem like there will be, which has left me more than a little disappointed.
We do however, have this information about the live bear from a post on the Grand Rapids subreddit page:
It's a real live bear. Was captured and domesticated. Now it can talk.
So there's that!
Halloween in Michigan