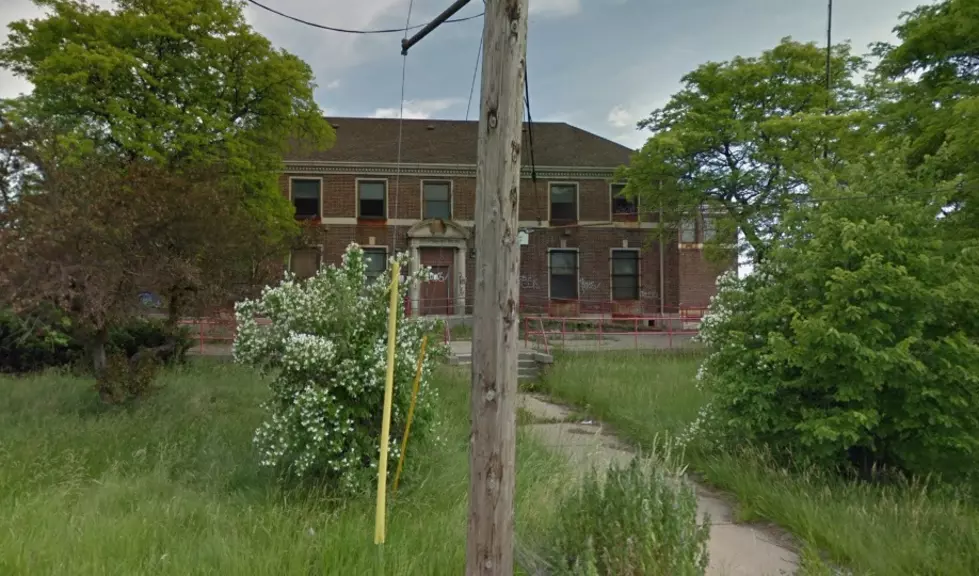 Home of the Champs – Kronk Boxing Gym (before demolition): Detroit, Michigan
Google Maps
The Kronk Boxing Gym was named after Detroit City Councilman John Kronk. Beginning in the 1970s, it was the training home to a good many boxing champs – including Tommy "The Hitman" Hearns, Hector "Macho" Camacho, and Evander Holyfield. Others who won titles were Jesse Benavides, Wilfred Benitez, Julio Cesar Chavez, Hilmer Kenty (the first Kronk Gym champ), Lennox Lewis, Milton McCrory, Michael Moorer, Emanuel Steward, and Jermaine Taylor, Duane Thomas. Hearns became the first boxer to win world champ titles in five weight classes.
The gym was inside the Kronk Recreation Center, built in 1921 at 5555 McGraw Avenue. For many decades it was a renowned rec center, and in the 1970s, boxers began training in the gym until the 2000s. Their colors? Gold for their championship titles and red for all the blood that was spilled.
In 2006, the building was shut down and left to deteriorate....meantime, a new Kronk gym was constructed six miles away.
In 2017 after much vandalism and graffiti, it was a suspicion that someone decided to torch the building in an act of arson. The city demolished the entire building a year later, at a cost of $240,000. Tommy Hearns came back for a visit, saying "What this building brought for me was a chance at life. I got a chance to become somebody out of this building right here."
Fifty amateur boxing champs.....
Thirty world champs.....
Three Olympic gold medals.....
All thanks to the original Kronk Boxing Gym.
The gallery below shows photos inside the old building before and after the fire. It also shows the empty lot as it looks now...
The Abandoned Kronk Gym (before demolition), Detroit
MORE ABANDONED MICHIGAN:
Three Abandoned Upper Peninsula Houses
Abandoned Grandparents Trailers, Northern Michigan
Abandoned Rosie's Diner