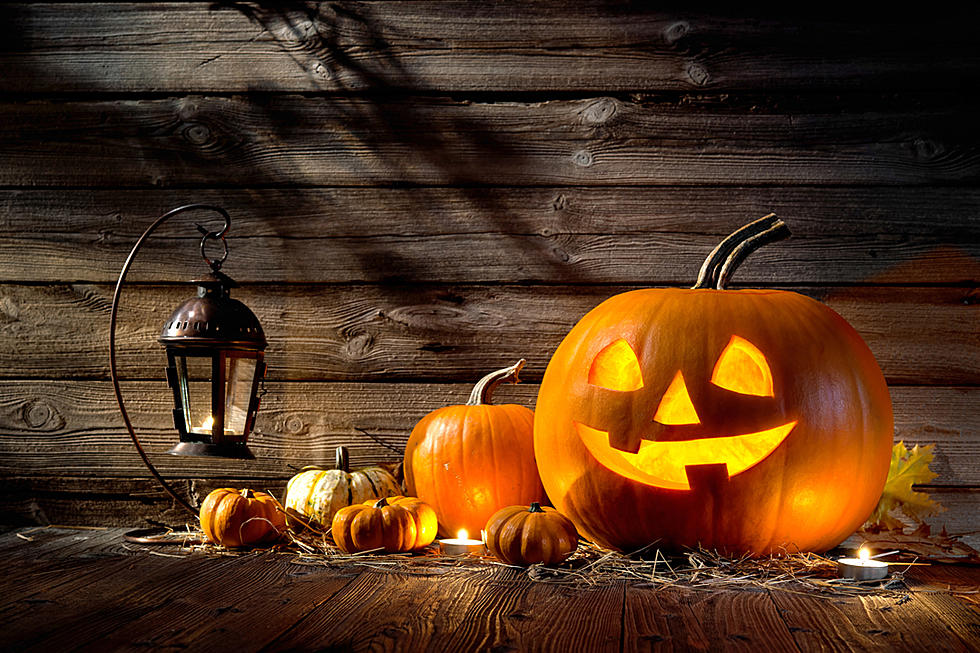 All Of The Halloween Facts You Need In One Infographic
iStock
Did you know that 36% of parents think 12 or 13 years old is old enough to trick-of-treat alone? Bet you didn't...
Or did you know that 69% of Americans plan to hand out candy to trick-or-treaters?  No?  We didn't think so... Or how about 72% of parents admit to stealing candy from their kids?  OK, that one you could probably have guessed because candy sure is dandy.
But if you just scroll down, you can learn all of those statistics and pretty much every other statistic you could possibly want to know about Halloween, courtesy of WalletHub.com.