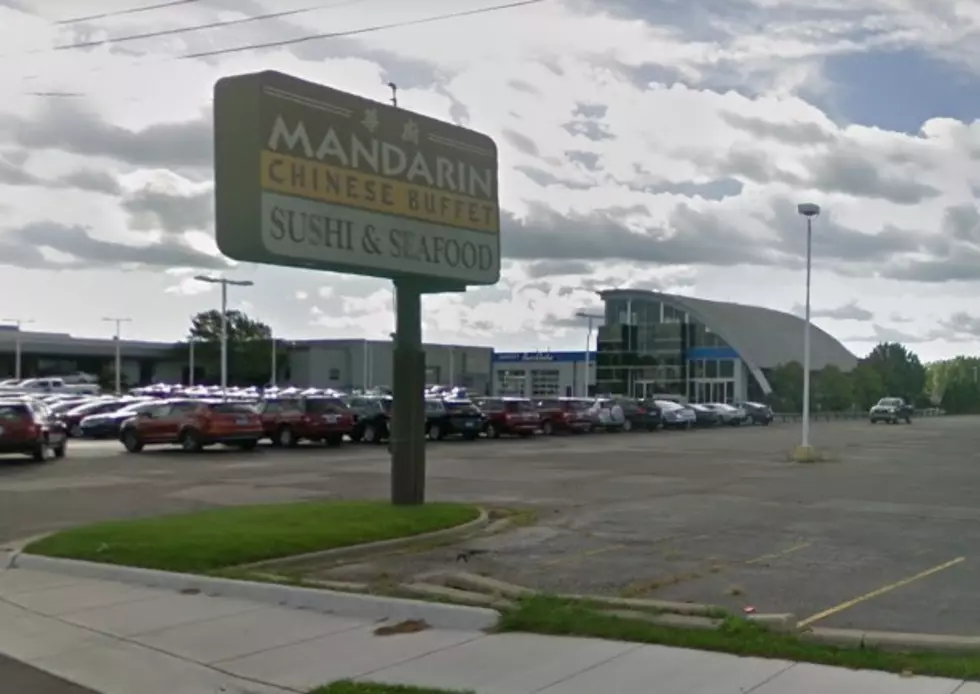 Another One Bites the Dust – Mandarin Chinese Restaurant on 28th St. Closes
Google Street View
This is something we've been seeing a lot lately, and we're not okay with it - restaurants closing all around Grand Rapids.
Today we learned that Mandarin Chinese Restaurant on 28th St. has closed for good.
We were alerted to the closing after seeings a Facebook post showing a sign on the door thanking customers for their patronage over the years. A quick check of their Facebook page shows that the restaurant has actually be closed for about a week and a half.