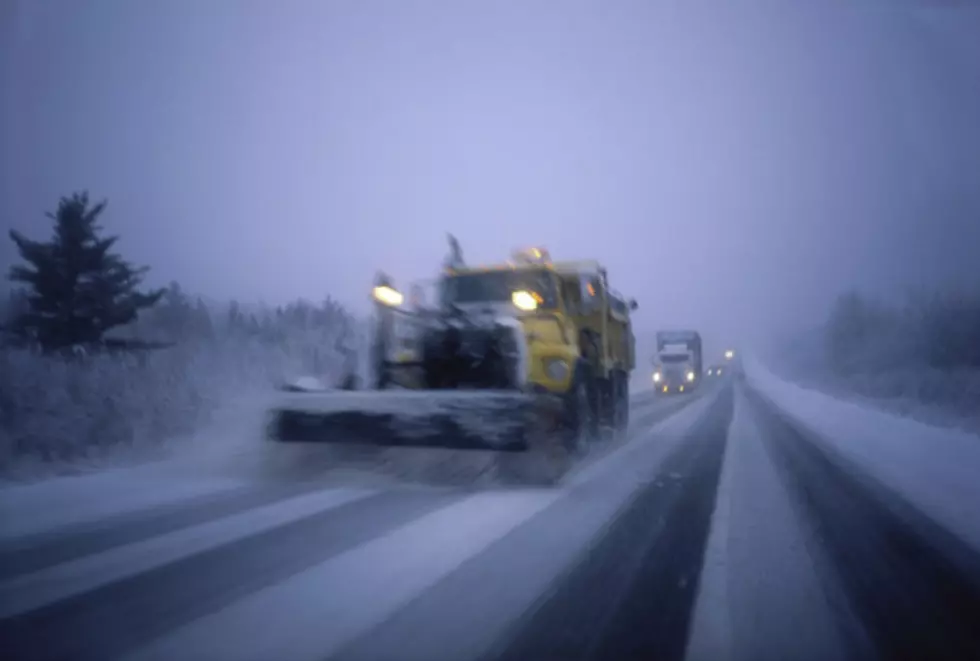 Another Winter Weather Advisory Goes Into Effect Today
Purestock
For everyone who said that they were happy we were having a mild winter, we're sorry.  And to everyone who wanted more snow this winter, get excited because it's here!
Yet another winter weather advisory has been issued for most of West Michigan starting today, January 24th at 12:00 PM.  The advisory will last from noon until 7:00 PM on Friday, January 25th.
We should expect falling temperatures throughout the day and into the weekend with some temperatures reaching as low as -15 degrees with the wind chill.  Snowfall is expected to somewhere between 3 and 6 inches depending on your location.  High winds are also expected to start tonight and last through Friday with gusts up to 40 MPH.
This will make Thursday evening and Friday morning commutes hazardous.