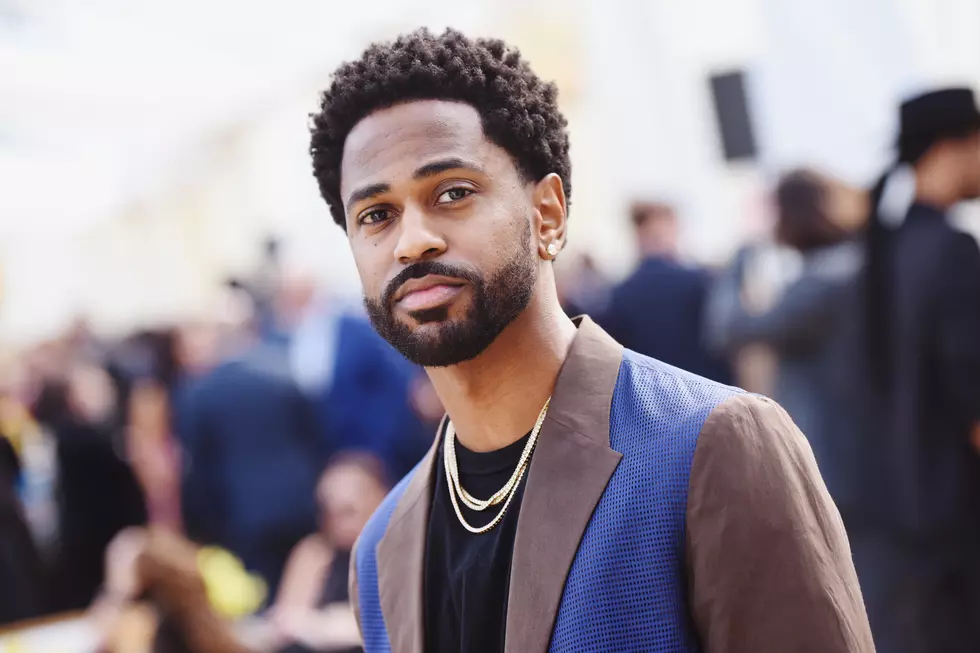 Big Sean Debuts Limited Edition 'Detroit 2′ Budweiser Can Ahead of New Album
Vivien Killilea, Getty Images
Big Sean is getting ready to drop 'Detroit 2' on September 4th, and he teamed up with Budweiser for a limited edition can design.
Detroit 2 is the follow up to his original 'Detroit' mixtape that dropped 8 years ago. Sean has released some dope music from the album already, including his track 'Deep Reverence' with Nipsy Hustle. Sean took to Instagram to show the world his custom can earlier this week.
Enter your number to get our free mobile app
Aside from the fact that Sean has obviously been spending his quarantine time in the gym, the can is dope! The can has the Detroit 2 logo on it and the following statement from Big Sean.
You're the chosen one. Show the world they made the right choice
Big Sean worked with Hit Boy and Kanye West to produce the album. The Detroit 2 album is also full of huge names in the features section. So far Sean has released collabs with Nipsy and Lil Wayne, with many more to come.
Big Sean always puts everything he has into his work, but Detroit 2 feels different. It feels like Sean went to another level of his inner self to put it together. He has used the album to end a overblown beef with Kendrick Lamar, and pay respects to artists he looks up to.
There are not many artists who genuinely pour themselves into their music the way Sean does, and I can't wait to hear the album on Friday.
MORE: The 10 Best Eminem Songs of All Time