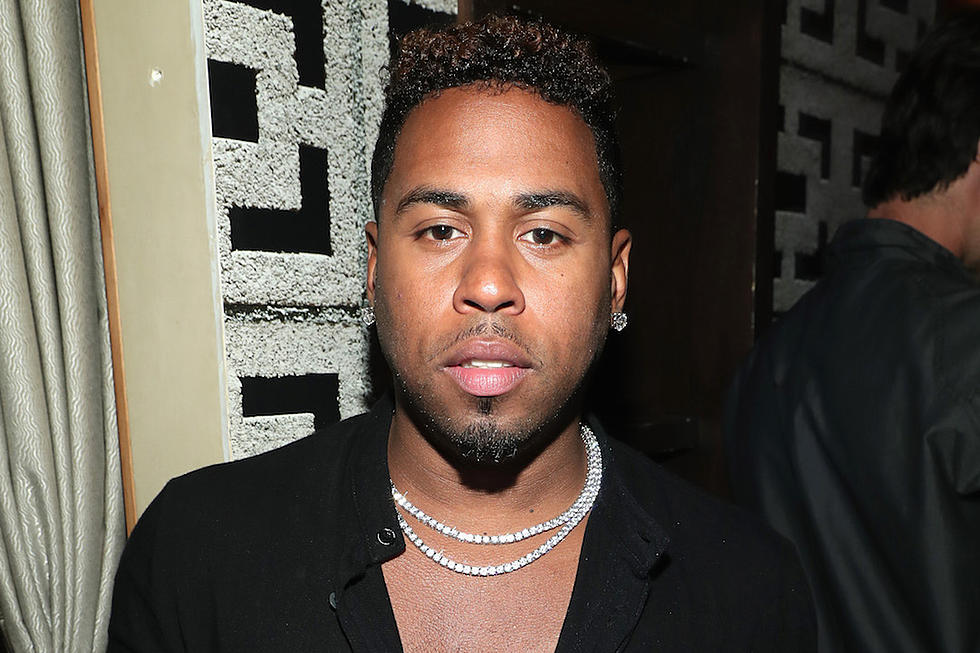 Bobby V Named Suspect in Atlanta Rape Case
Rich Polk, Getty Images
TMZ reports that Atlanta-based singer, Bobby V, is listed as a suspect in a rape case, according to law enforcement.
The singer was named by an unidentified woman who filed a police report in Cobb County, GA early Monday, March 19. The alleged rape reportedly occurred on Sunday, though at this time, it's unclear what the circumstances were. Law enforcement told TMZ they have an open investigation into the case and are keeping details under wraps.
However, TMZ reports Bobby V's lawyers have denied any wrongdoing on the singer's part, and are pursuing legal action "against what appears to be a weak yet calculated attempt to obtain financial gain through ulterior motives in the matter."
"Bobby takes any allegation against women very seriously. However, false allegations damage true victims of sexual abuse," Bobby's rep added.
Last year, Bobby was involved in more legal drama, after he was accused of not paying a transgender prostitute, in what he claimed was a case of extortion.
20 Best R&B Albums of 1997