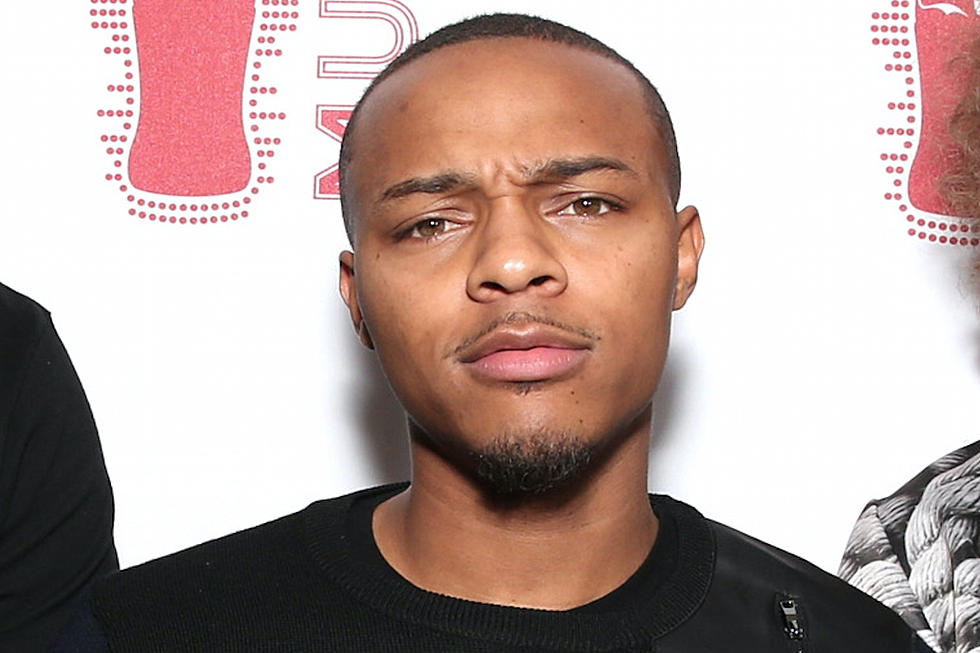 Bow Wow Exposed for Lying About Having a Club in His House
Todd Williamson, Getty Images
The new year may finally be here, but Bow Wow isn't leaving the #BowWowChallenge in 2017. To kick off 2018, Bow Wow hopped on Instagram to show off the party he was at, revealing he has a club in house.
But just like the rapper has done in the past, it turns out he was lying, as social media detectives quickly discovered Bow Wow was stretching the truth. After telling his Instagram followers that he doesn't need to go out because he has a club in his crib, social media users discovered Bow Wow was actually partying at So So Def studios.
While his latest Instagram post is his first misstep of 2018, it's not Bow Wow's first time being exposed. In June, the rapper was roasted on Twitter after posting a video of himself being "chased" by a group of fans. Following the post, some users on Twitter suggested Bow Wow paid the group of people to chase him.
The rapper was also caught lying in May when he posted a photo of a private jet, implying it was his mode of transportation. It was quickly revealed that the photo of the jet was actually taken from a Google image search.
Check out Bow Wow's Instagram post below.
20 Rappers Who Fell Off the Face of the Earth