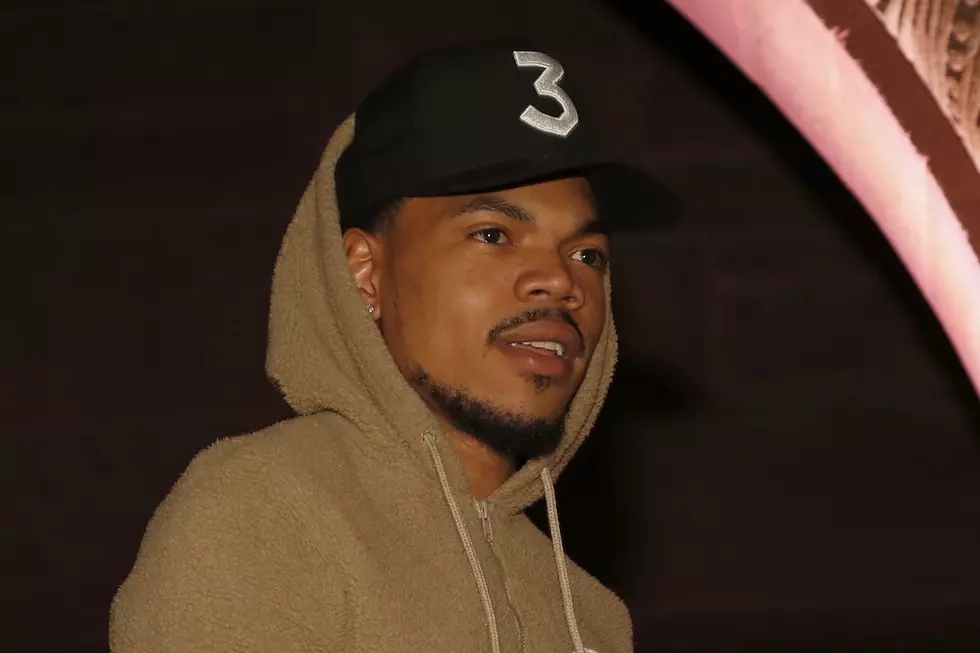 Chance The Rapper Appears on Fortune's 50 World's Greatest Leaders List
Tyler Kaufman, Getty Images
Chance the Rapper's accolades continues to pile up. The latest recognition is from Fortune magazine, who placed him on their "50 World's Greatest Leaders" list.
"I'm here 'cause I just want people to do their jobs," Chance told reporters at a press conference earlier this month. "I asked [the governor] about funding CPS with that $215 million that was discussed in May of last year and was vetoed in December over, you know, political arguments and s---. The kids are on the table right now. We spoke for a second. It sounded like we were going somewhere, but it's hinged on passing other bills. I'm not a politician."
Other celebrities gracing the list included NBA icon LeBron James, famed novelist Chimamanda Ngozi Adichie and Bryan Stevenson of the Equal Justice Initiative.
You can read the entire Forbes' World Greatest Leaders list here.