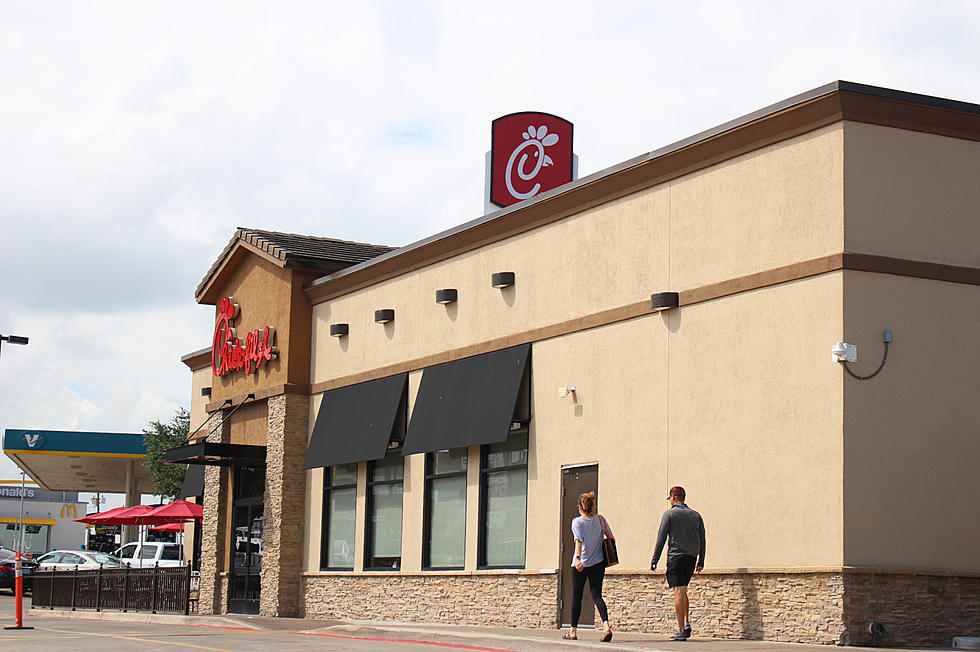 Chick-fil-A Will Open New Location In Walker This Week
Aaron Savage, Townsquare Media/ThinkStock/GettyStock
If you love Chick-fil-A and you live near Walker, good news because a new location is opening this week.
Have you ever seen long line at the Chick-fil-A on Beltline? It is insane. I have been by that one a lot the last month getting donuts for my bear hunting trip and couldn't believe the traffic that Chick-fil-A gets.
That long line speaks volumes at how there is such a demand for those tasty chicken sandwiches, nuggets, strips and waffle fries that Chick-fil-A are famous for.
Chick-fil-A will be creating that same excitement and good food when they open their doors to the new location on 356 Wilson Ave, NW.
Thursday, October 14 will be the opening day for the new location and their weekly hours will be Monday through Saturday from 7:30 a.m. to 10 p.m.
To spice up the grand opening, Chick-fil-A will also award one hundred local heroes in Walker with free Chick-fil-A for a year.
You can now order your food online or using their app. The new Chick-fil-A location will offer a drive-thru, carry out and patio dining all with contactless ordering and payment options.
According to FOX 17, Chick-fil-A are starting off by helping hunger in the Grand Rapids area by donating $25,000 to Feeding America that will be used right here in the area. Chick-fil-A independent franchised owner/operator Tim Hiller said, "I am honored and excited to bring the first Chick-fil-A restaurant to the Walker community. I look forward to mentoring my team members and striving to be the highlight of every guest's day."
MORE: 5 Awesome Things About Michigan
50 Haunted Michigan Locations
Below is just the tip of the iceberg—a list of fifty Michigan hauntings that have been "reported" in cemeteries, houses, woods, jails, businesses, neighborhoods...if you can name it, there's probably a haunting for it.
Take a look at the list of fifty Michigan hauntings below and come to your own conclusions.