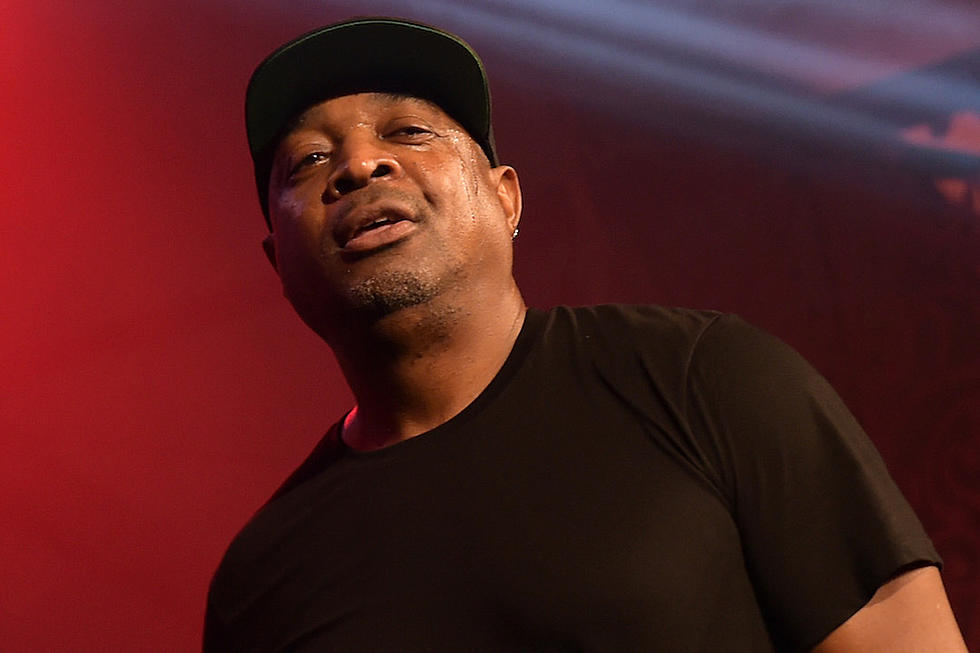 Chuck D Plays Principal for the Day at Former Middle School [VIDEO]
Jason Kempin, Getty Images
Class was in session as Chuck D returned to his alma mater to motivate students who are getting their education. On Monday (Oct. 23), the Public Enemy frontman was the principal for the day at Roosevelt Middle School in Long Island, N.Y.
According to News 12 Long Island, Chuck D met with faculty members and tour the Apple Music Lab where kids were learning music production. The rap legend felt it was important for him to give back to his community. "Roosevelt is my base, and you can't just call a place your base," he said. "You have to come back and actually do something in your base."
Although Chuck D stuck around for a couple of hours, he left an indelible impression on the kids there. One of the students measured Chuck D's visit on a scale between 1 and 10 as "in the hundreds." "It's not even on a scale," said the student.
It's always good to see artists give back to their former schools and adjoining communities. We hope more rappers will follow Chuck D's lead.
The 25 Greatest Rap Albums of 1991