Don't Have Air Conditioning? Where to Cool Off In West Michigan
batuhan toker/PraewBlackWhile/ThinkStock/GettyStock
It's going to be in the 90s the next couple of days and if you don't have a way to cool down, here are some locations to cool off in West Michigan.
Humidity in Michigan
Many like it hot in the summer, but in Michigan heat brings humidity and if you don't have a way to cool down, this can lead to possible heat-related illnesses.
I don't have an air conditioner at my house so I can relate. Lucky for me my job and vehicle both have air conditioning plus I get home late at night when it's a little cooler. That is not the case for everyone.
West Michigan Heat Wave
Tuesday and Wednesday, June 14 and 15 the temperatures will be in the low to mid-90s you add that to humidity from the rains the past few nights and it is going to feel a lot hotter than it really is.
It is important if you work in a hot location or outside to stay hydrated as if you can, and take some time to cool down.
Where to Cool Down in West Michigan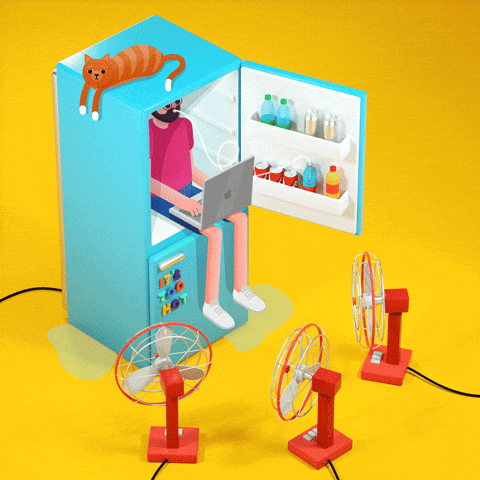 No, you don't have to sit in your fridge to cool down the next couple of days.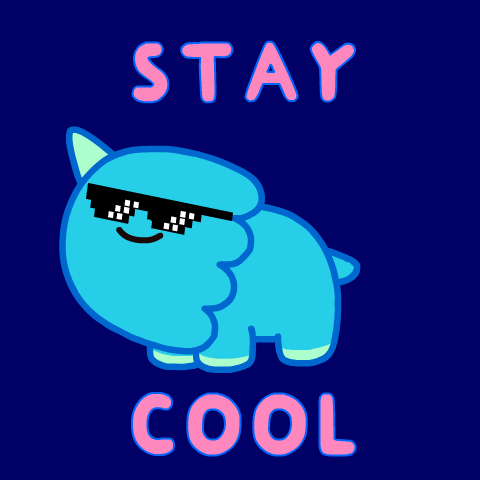 According to FOX 17, here are some places to cool down in West Michigan.
Albion:
ADPS Lobby will be open 24/7
Albion College Ludington center is open Noon-5 each day
Mayor's office in City Hall 8a-5p
Open Swim at the Opportunity High School Tuesday 2-4p and Wednesday 1-4p.
Public Library 9a-8p
Tractor Supply will be open for pets owners and pets
Battle Creek:
Battle Creek Shelter 24/7
Haven of Rest Ministries 24/7
Share Center 8a-5p and will have water available
The Salvation Army 9a-4p
Grand Rapids:
Grand Rapids Art Museum during normal business hours
Grand Rapids African American Museum during normal business hours
Gerald R. Ford Museum during normal business hours
Grand Rapids Public Museum during normal business hours
Grand Rapids Children's Museum during normal business hours
Grand Rapids Public Library during normal business hours
Kent District Library during normal business hours
Millennium Park and Splash during normal business hours
Kalamazoo County Fire Hydrants open daily 1p-9p:
Back-end of Interfaith
Burrell and Lawrence
Charlotte and Sherwood
Church and Norway
Clarence and Jackson
Fairbanks and Center
Hays Park and James
Hays Park and March
Krom and Clay
Sherwood at Roosevelt Apartments
Washington and March
Ottawa County:
Gateway Mission in Holland 8a-9p
Grand Haven Community Center 8a-9p
Herrick District Library in Holland 9a-9p
UP NEXT: Symptoms Of Dehydration
Goosebumps and other bodily reactions, explained