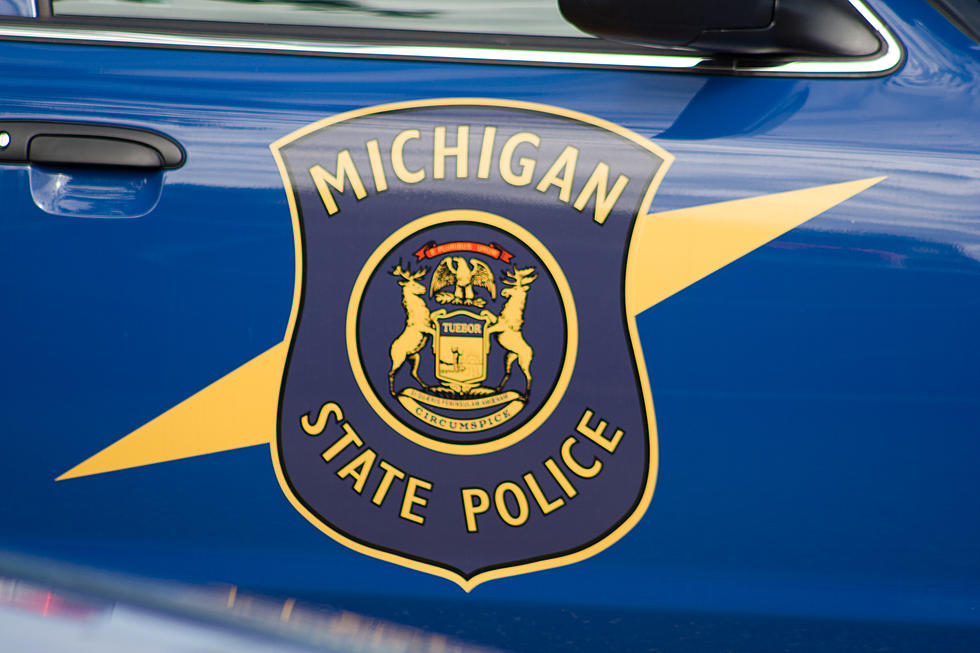 Crash Saturday Night on I-96 In Ionia Co. Kills Grand Rapids Man
Jonathan Benallack/Courtesy of MSP (Michigan.gov)
A very sad story from Ionia on Saturday, as a multiple vehicle accident killed a 29-year-old man from Grand Rapids.
According to Fox 17, the accident happened Saturday night just after 7 PM on I 96 just East of M 66 in Ionia County. MSP told them, they believe the crash occurred when a 34-year-old driver from Detroit who was speeding and not paying attention and crashed into the rear end of a group of cars.  The only fatality was the Grand Rapids' passenger, who was in the backseat of one of those cars that were hit.
Michigan State Police told Fox 17 they've identified the victim as Kevin Coulter and that they are still investigating the accident.