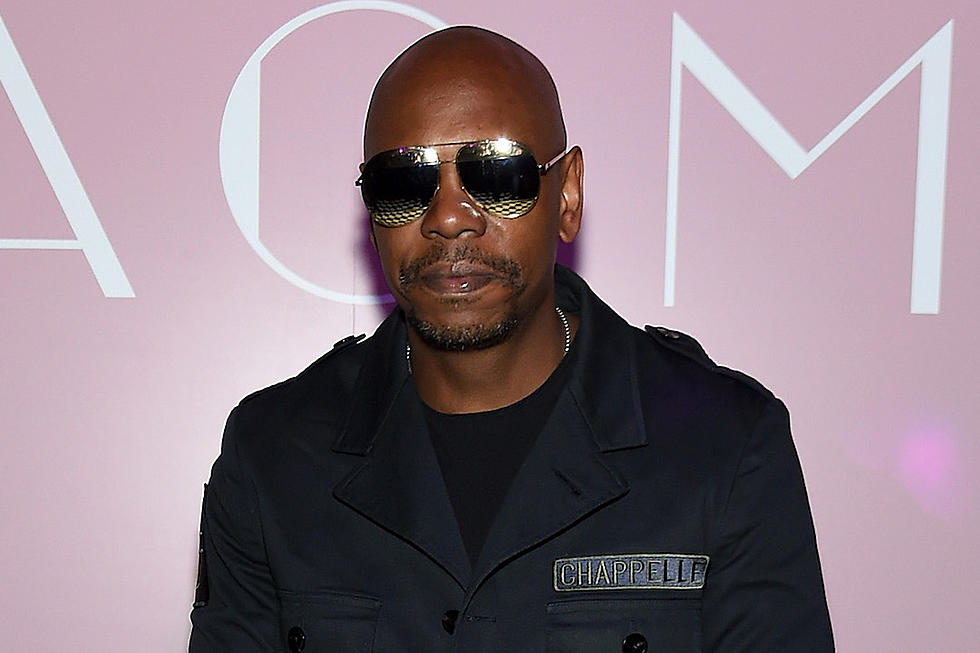 Dave Chappelle Wins First Emmy Award for 'SNL' Guest Appearance
Jamie McCarthy, Getty Images
Common isn't the only one who had a big Emmy win this weekend. Comedian/actor Dave Chappelle won his first ever Emmy Award for his guest hosting appearance on Saturday Night Live's Nov. 12, 2016 episode. The winners were announced at the Creative Arts Awards in Los Angles on Sunday night.
"I didn't know that Donald Trump was gonna win the election, but I did suspect it," Chappelle said during his opening monologue on SNL. It's the same monologue where he closed by saying he was going to "give him chance."
"I'm wishing Donald Trump luck, and I'm going to give him a chance, and we the historically disenfranchised demand that he give us one too," he told viewers during the show, which immediately garnered criticism.
At any rate, Chappelle's Emmy w what has been a big return year for the veteran comedian. Earlier this year, he released two comedy specials on Netflix and also just came off a month-long residency at Radio City Music Hall where he featured guest performers including Donald Glover, Kendrick Lamar and Solange among others. Chappelle has also been busy on the philanthropic tip, donating money to Flint, and being honored for his charitable work in New York by Governor Andrew Cuomo.
Check out his Emmy Award-winning performance below.
20 Hilarious R&B Tweets Guaranteed to Keep You Entertained