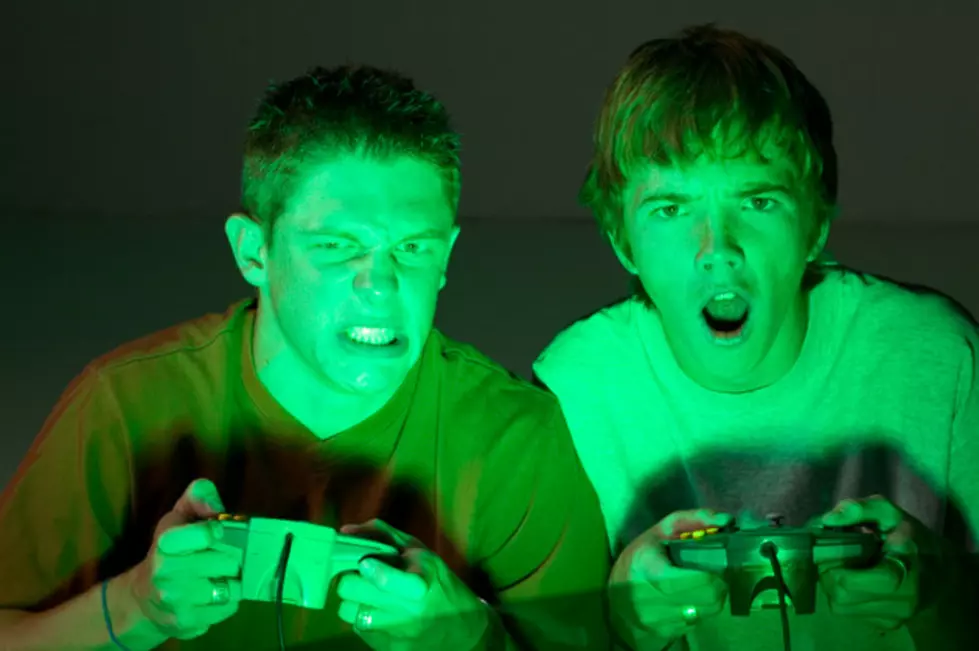 Detroit Is The Worst City In The Country For Gamers
Photodisc/ThinkStock
Detroit on the bottom of another list?  It's crazy but true!  This time Detroit is ranked as the worst city in the nation for gamers.
WalletHub.com did a survey of 2019's Best Cities for Gamers and Detroit was at the very bottom of the list.  Detroit also rated last in terms of internet quality & coverage and "gaming environment".
Oh, and Detroit has the 4th worst average internet speed, the 3rd lowest percentage of homes with broadband internet, the 5th fewest arcades per capita, and the lowest percentage of adults who own a smartphone.
Here are the Top 10 Best Cities for Gamers
Seattle, WA
Irving, CA
Los Angeles, CA
Orlando, FL
Atlanta, GA
New York, NY
San Joes, CA
San Francisco, CA
Austin, TX
Raleigh, NC