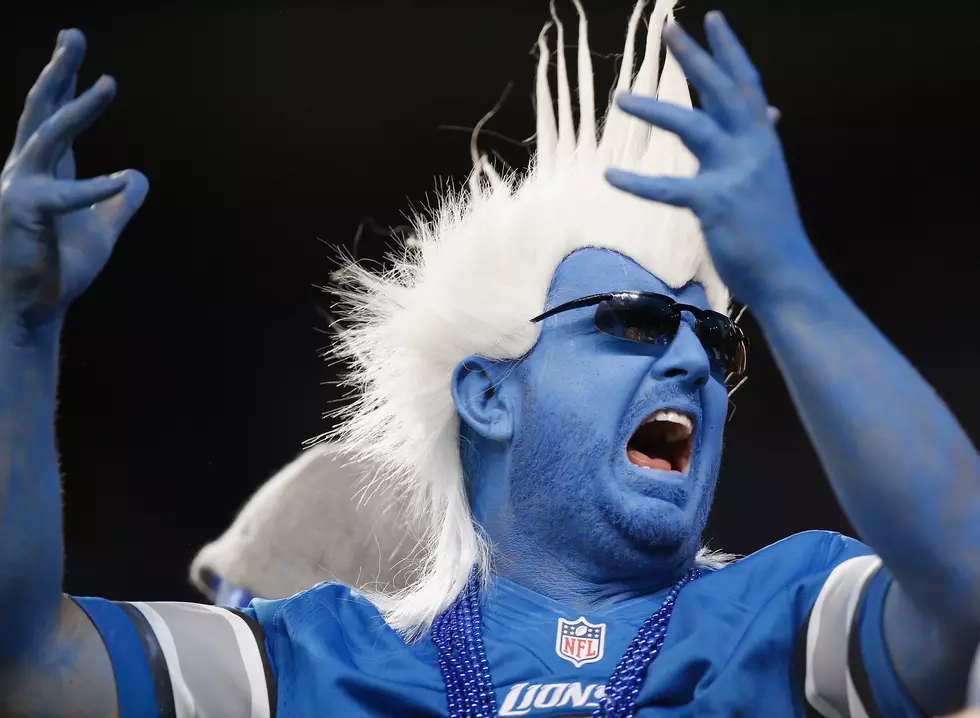 Detroit Lions' Season Opener Will Most Likely be on the Road… Thanks to Ed Sheeran…
Gregory Shamus/Getty Images
If you were hoping to be at Ford Field to kick off the new football season this year, unfortunately, that may not be the case and it's all because of Ed Sheeran...?
The Lions President Roy Woods told the Detroit Free Press that Ford Field already has an Ed Sheeran concert scheduled for Saturday, September 8th forcing the Lions to play on the road for the season kickoff. This concert is part of Sheeran's North American Stadium Tour. According to Ford Field's website, tickets are already sold out so if you don't already have tickets consider the 8th a double whammy.
The Lions aren't the only team that the good-hearted Ginger is messing with. In fact, most of his shows are scheduled at NFL stadiums. Woods said:
 ...every team had asked for a blackout for Ed Sheeran. I think they actually went to the tour and said you can't do every Saturday night in the fall. So some of those actually got moved.
One thing's for sure... fans can agree that Ford Field will see it's most hits on the night of September 8th, no thanks to the Lions.
The Hall of Fame Game begins the NFL Preseason on Thursday, August 2nd (Bears vs Ravens). Detroit's first game will be on the 12th against the Oakland Raiders. You can see the preseason schedule here. The normal season schedule will be announced sometime this month.