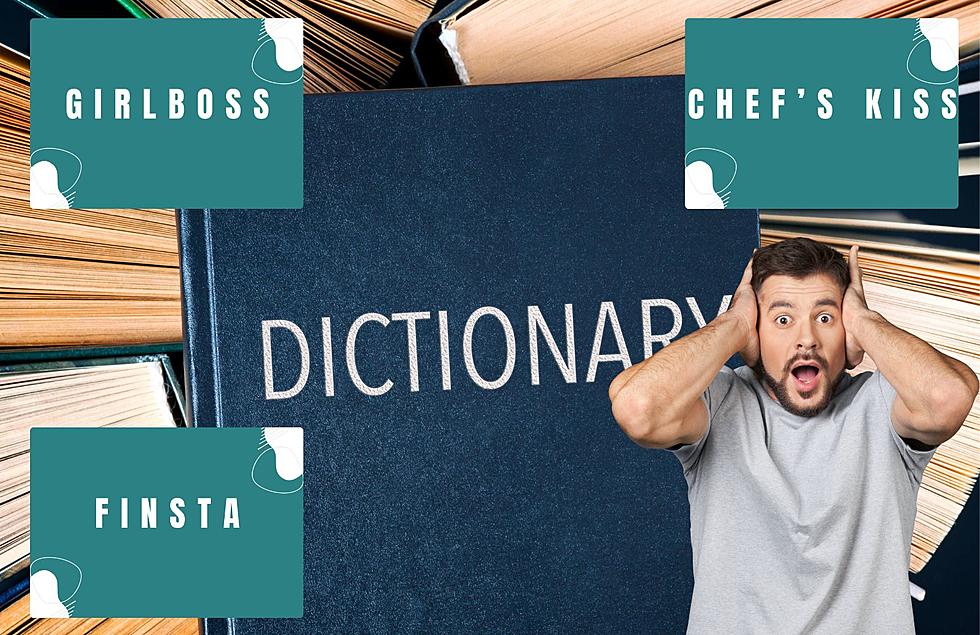 Every Dictionary in Michigan is Missing at Least 690 Words
Canva
With new words and slang being used on a daily basis, it makes sense when something new pops up in your vocabulary.
Merriam-Webster has announced that they have added 690 words to the dictionary for September 2023.
Some of the words may make you laugh but yes, they are now officially words in the dictionary.
Rizz
If you do not have a TikTok, you will not have heard this word but it is truly a viral one.
What does it mean?
Merriam-Webster says that it is
"romantic appeal or charm."
Let me have a TikToker explain it to you!
Padawan
If you are a Star Wars fan, you will love that this was added to the dictionary. For those who do not know, padawan means,
"a young person especially when regarded as naive, inexperienced, etc."
Bingo Card
It defines as
"a list of possible, expected, or likely scenarios - usually used in the phrase on one's bingo card."
Simp
Nothing wrong with being a simp. However, I never thought it would be added to the dictionary.
Merriam-Webster defines 'simp' as,
"to show excessive devotion to or longing for someone or something."
Goated
Merriam-Webster defines GOATED as an adjective:
"considered to be the greatest of all time."
If you want to see more of the words that have been added to the dictionary, you can see below.
Some of 690 New Words Added To The Dictionary
Merriam-Webster added 690 new words to the dictionary. They are truly interesting choices to say the least.