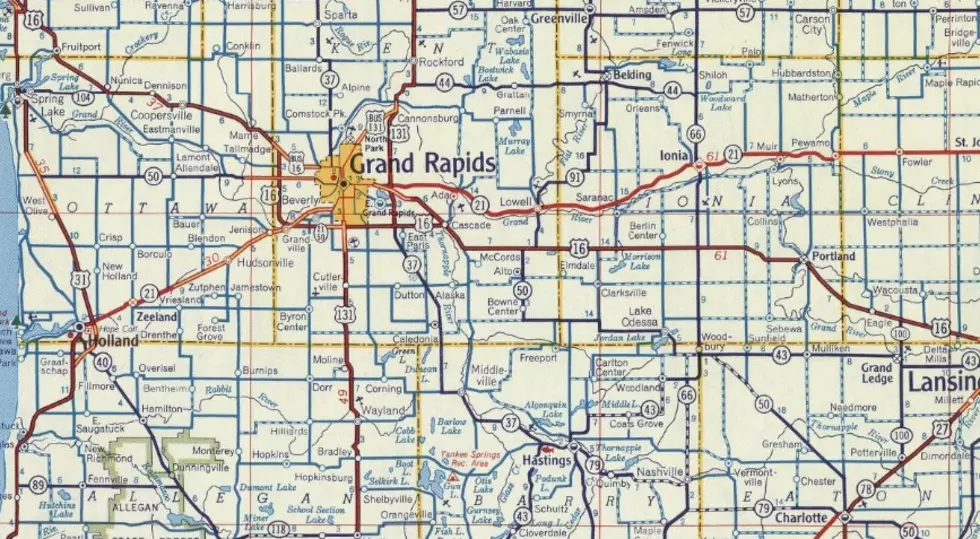 Do You Remember US Route 16?
Jojo/TSM
Long before the freeways system was established, it was Route 16 that took West Michiganders from Grand Rapids to Detroit.
Old timers are scoffing me now because Route 16 was the main highway between GR and Detroit back in the pre-freeway days. In other words it was I-96 before there was an I-96.
But the road has a more interesting history, as it was one of the earliest paths across Michigan established by native tribes trading along the Grand River. After the white man's arrival it became Grand River Road the first path westward from Detroit.
In fact, most of the highway is still intact today as Grand River Road from Cascade to Lansing.
See the Must-Drive Roads in Every State