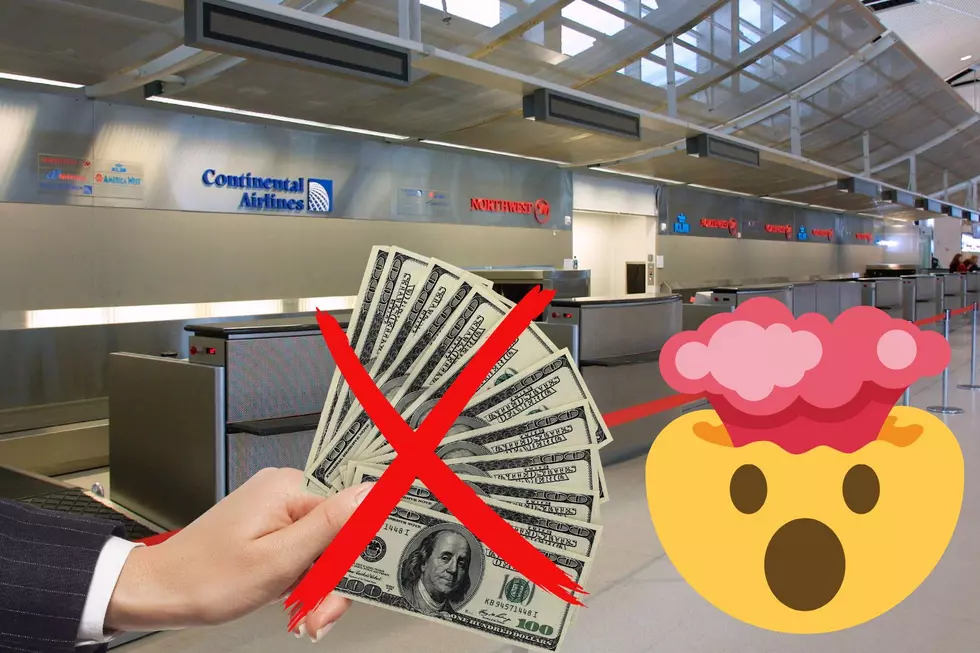 Does this new Michigan law make it easier for police to take your money at airports?
Canva
Summertime is here, which means summer vacation and traveling are a part of everyday life. Before you head to Florida or the Bahamas, there is important legislation that has happened.
If you or anyone you know is traveling with cash this summer, you should think twice before flying in or out of Michigan right now.
Late last month, Michigan Governor Gretchen Whitmer signed two bills (HB 4631 and HB 4632) that expand civil forfeiture at airports. This makes it much easier for police officers to seize, and permanently hold, any cash and other valuables from vacationers without a conviction being required.
According to Forbes, the laws "will let police employed by a public or regional airport authority forfeit property without a criminal conviction, or even a criminal charge, so long as it's valued at over $20,000."
After the property is given up, state legislation allows the police officer to keep 100% of the profits in drug cases. This creates a large incentive for police to profit off people.
Michigan reformed its forfeiture laws less than three years ago by approving a conviction provision. This provision only applied to cases when the owner of the property fought the case in court and if the property was worth less than $50,000.
According to Institute for Justice Senior Attorney Dan Alban, he believes that "allowing authorities to take air travelers' cash without a criminal conviction, simply because they have a large sum of money, is a blatant violation of their rights. This will lead to innocent people losing their money and is a massive step in the wrong direction by Michigan lawmakers."
In 2016, USA Today conducted an investigation and found that between 2006 and 2015, DEA agents oversaw over 430 cash seizures at the Detroit Metro Airport. This means that the DEA confiscated over $7.5 million in cash from that single airport.
Vintage Michigan Airports