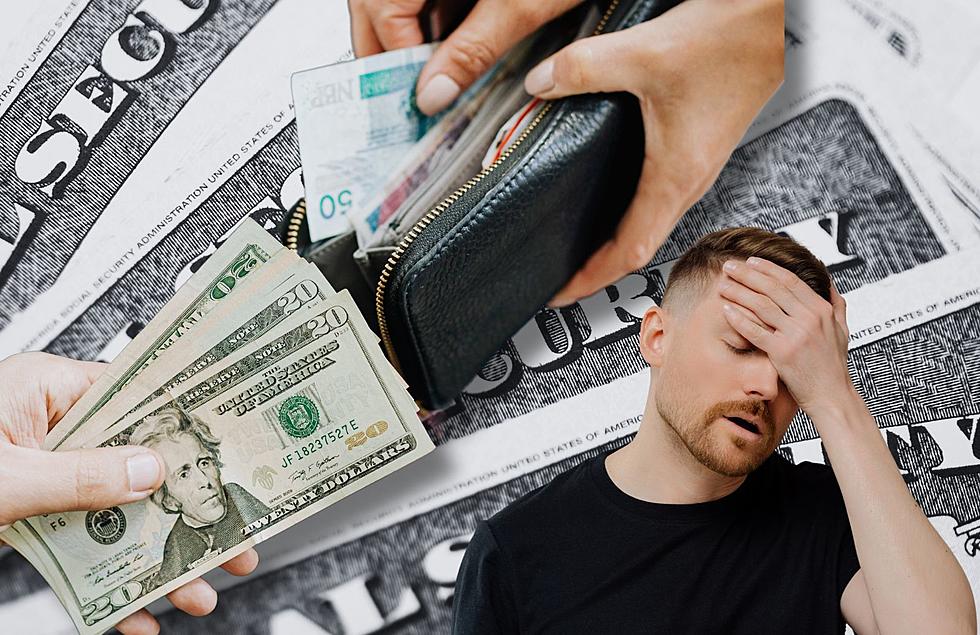 Feds Demanding Thousands Of Dollars Back From Many Michigan Residents
Canva
The federal government had a little mess up and now Michigan residents can pay the price for it.
The Social Security Administration is demanding that residents pay back money because of an error on their part.
Now, members of Congress are outraged.
What Is Going On?
Congress members are asking the Social Security Administration to answer for their mistake.
ABC News shared that,
"Several members of Congress are calling on the Social Security Administration to answer for issuing billions of dollars of payments it says beneficiaries weren't entitled to receive - and then demanding the money back."
Many of the residents that are affected by this mistake are "elderly, poor, or disabled" and most likely have spent the money already.
So, unfortunately, most people have little to no way of repaying the money.
What Are The Congress Members Saying?

New York Congressman Marcus Molinaro is one of the Congress members trying to stop the Social Security Administration from demanding money from New York residents.
"The Social Security Administration screwed up, and now they're demanding that seniors pay for the administration's mistakes. Social Security serves as the primary source of income for thousands of recipients in Upstate New York," Molinaro said. "Most victims will have no way of ever paying Social Security back. The Social Security Administration needs to stop aggressive prosecutions of seniors and focus on fixing their systems."
You can read his full letter to the SSA Acting Commissioner here.
Even Senator Rick Scott from Florida also questioned how this could have even been allowed.
"Is somebody going to be held accountable at the federal level for, you know, messing this up?"
According to a November 2022 report from SSA's inspector general, the administration was able to recover $4.7 billion of overpayments during the 2022 fiscal year. However, they still ended the year with $21.6 billion of overpayments that have yet to be collected.
I wonder how the Michigan Congress members feel about this Social Security mistake.
Things About Michigan That Shock People
When we moved here, I was shocked by a few things I'd never seen anywhere else. Including:
Gallery Credit: Banana Don