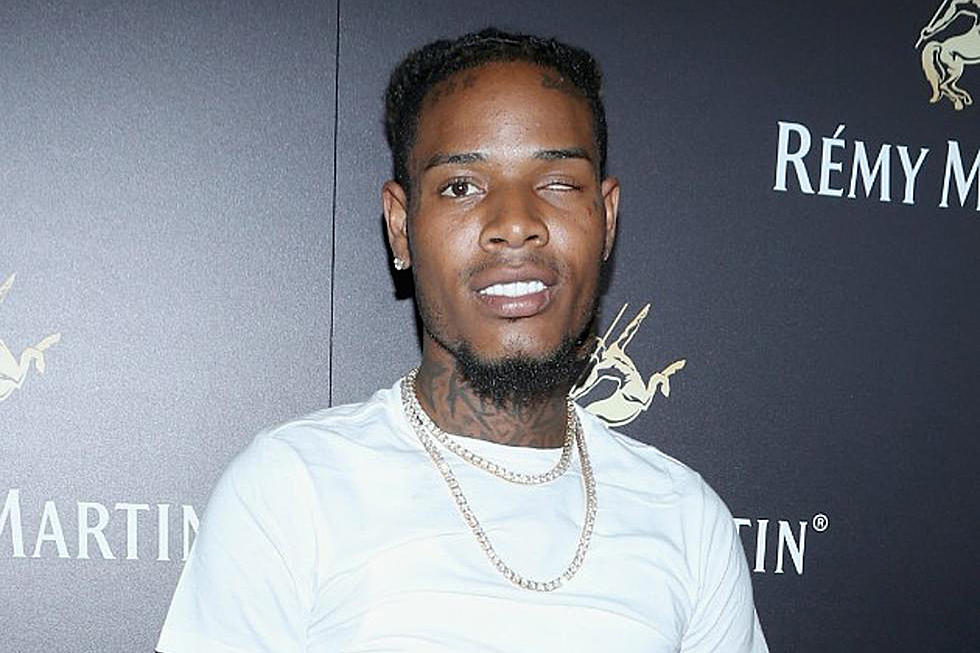 Fetty Wap May Be Expecting a Fifth Child
Randy Shropshire, Getty Images
Back in October, Alexis Skyy confirmed that she was pregnant with Fetty Wap's fourth child. Now, it appears the rapper might just be expecting his fifth.
According to the folks at BET, Lezhae Leona, who already has a child with the New Jersey rapper, is pregnant with the rapper's baby. She confirmed as much in a recent session of Instagram Live.
Speaking to people watching her on Instagram, Leona claimed Fetty had gone out of his way to get her pregnant. "If you ask him, 'Was his son with Lezhae planned?' He's gonna say yes," she said at the time. "You ask him, 'Were you and Lezhae having sex on ovulation days to get pregnant?' Yes. 'Was Lezhae supposed to move in your house with you and [inaudible]?' Yes."
At the moment, Fetty has three children. His first was a son with Ariel Reese. His next was a daughter named  Zaviera Maxwell, whom he had with Zeona back in 2015. His second daughter was named  Khari Barbie Maxwell, and he had her with model and former Love & Hip Hop star Masika Kalysha.
300 Entertainment had no comment on the matter when XXL reached out to them.
See New Music Releases for November 2017