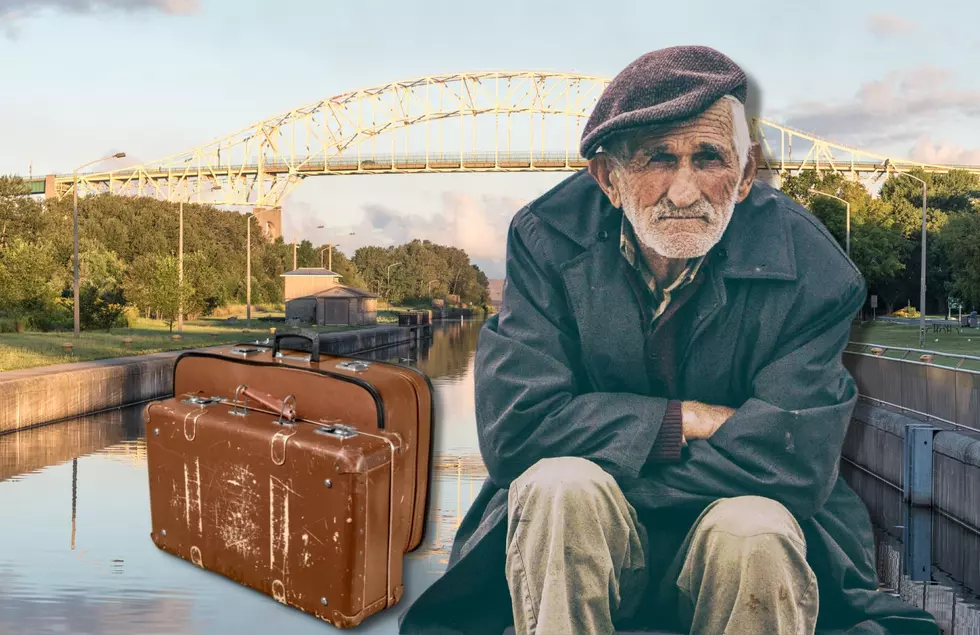 Find Out What Michigan City Is Among The Top 50 Oldest in America
Canva
Since I have been learning more about the history of Grand Rapids through the Black History facts that I do every day, I have now gained a need to find out all types of historical information.
Whether it is within Grand Rapids city limits or the entire state of Michigan, I have to learn about it.
According to Stacker,
"Many millions of people have called the continent home over those centuries, with indigenous people, European explorers, merchant traders, and early settlers all leaving their marks throughout America's complicated history. In fact, a number of the towns, villages, and cities that early Americans created over the last 1,000 years still exist in some form today."
What city is a part of the oldest cities in the country?
We love a good trivia moment.
The answer is...
Sault Ste. Marie
According to Stacker,
"Long before any European settlers arrived in the area, Native Americans gathered at what would eventually become Sault Ste. Marie, Michi., to fish in the river that connects Lake Superior and Lake Huron."
Due to colonization, the French discovered the area that was home to the Native Americans in the 1600s.
"In the 1600s, French missionaries and fur traders discovered the area and named the growing town Sault Ste. Marie in honor of the Virgin Mary."
Although most people travel to Sault Ste. Marie during the summer season, there are still plenty of things to do in Sault Ste. Marie during the winter time.
According to Michigan.org, Sault Ste. Marie's The Soo is a snowmobile lover's dream!
Have you been to Sault Ste. Marie?
Michigan Winters Described in 5 Words or Less
On both Facebook and Reddit, Michiganders have taken on the challenge of describing the winter season in five words or less