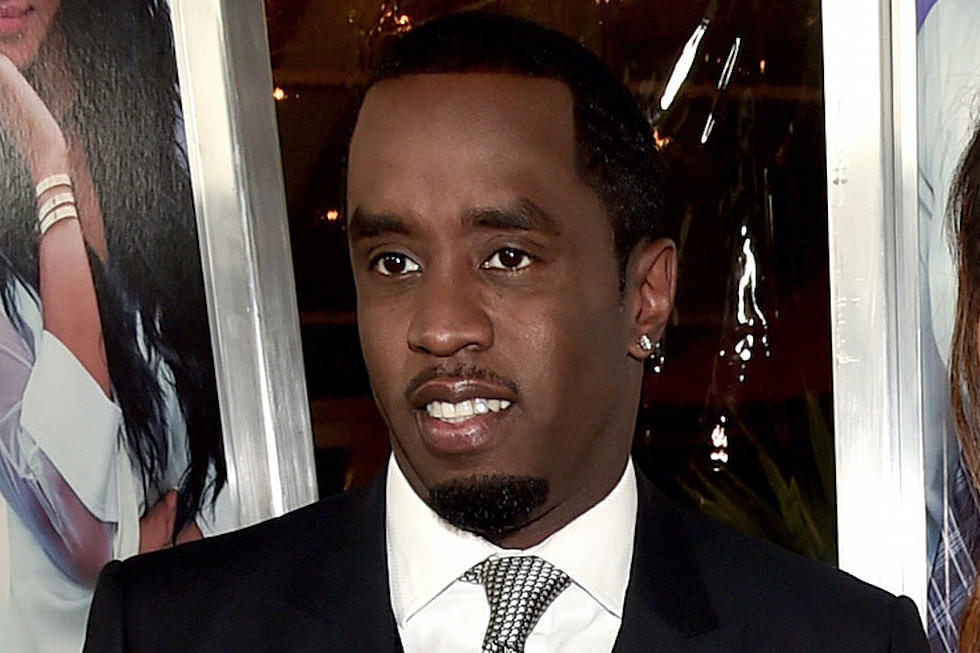 Forget a Team—Diddy Wants to Buy the NFL
Alberto E. Rodriguez, Getty Images
So, Diddy wants to buy the NFL. Forget a team, the billionaire mogul and social justice advocate wants the entire league.
Diddy shared his desire via Twitter, piggybacking off of a tweet by political commentator, Keith Boykin, who wrote," Black players are 70% of the NFL. We have the power to defend Colin Kaepernick and Jemele Hill from the forces that would silence them."
The tweet is in response to ESPN's suspension of Hill, who said folks who are upset with Dallas Cowboy owner, Jerry Jones, should could consider boycotting his advertisers. Jones stated that any player who kneeled Colin Kaepernick-style, in protest of police violence against black people and "disrespected the flag" couldn't play.
Diddy, who has been a vocal opponent of Donald Trump and a loud supporter of social justice protests and initiatives, took Boykin's comments a bit further, admitting that at one time he wanted to buy a NFL team but these days, he wants to buy the entire league. He says he wants a league where players can protest at will if they see fit, and actually have a retirement plan. He ended his Twitter posts with, "SELL ME THE NFL NOW!"
Worst to Best: Every JAY-Z Album Ranked