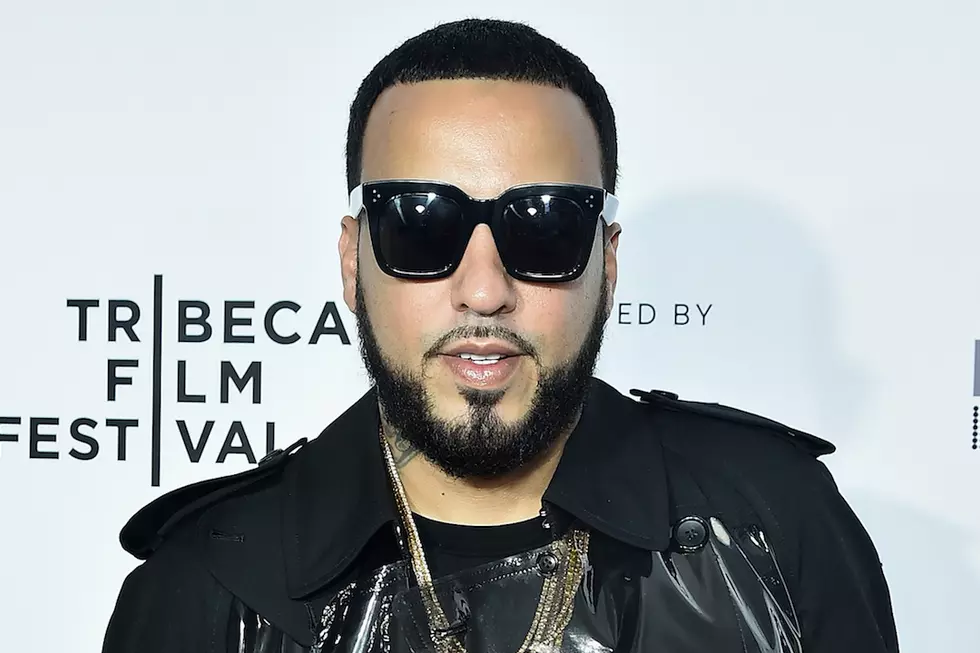 French Montana Donates $100,000 to Uganda's Mama Hope Organization
Theo Wargo, Getty Images
French Montana is giving back to Africa in a major way. Following the release of his "Unforgettable" video, which featured children performing some incredible dance moves, the Bad Boy Records rhymer donated $100,000 to the Mama Hope organization in Uganda, which backs global entrepreneurs in an effort to end poverty.
In addition to the charitable gift, Montana dedicated his "Unforgettable Dance Challenge" to the cause and wants his fans to donate to Mama Hope as well. The "Lock Jaw" rapper was compelled to give back after being inspired by the women and children at the Suubi Center in Uganda.
"I feel like sometimes God puts you in a platform where you're supposed to help other people," French told Billboard. "That touched my heart when I went out there. I wanted to give them the shirt off my back and help as soon as possible."
Montana said that the monies will go to funding a blood bank at the hospital. "With having gone through living in poverty and being happy with nothing, they channel that through their dance moves and their energy," he said.
Watch the video above on how you can take action and help. If you want to donate to the Mama Hope organization, head over to Mamahope.org.
50 Inspirational Quotes From Your Favorite Rappers