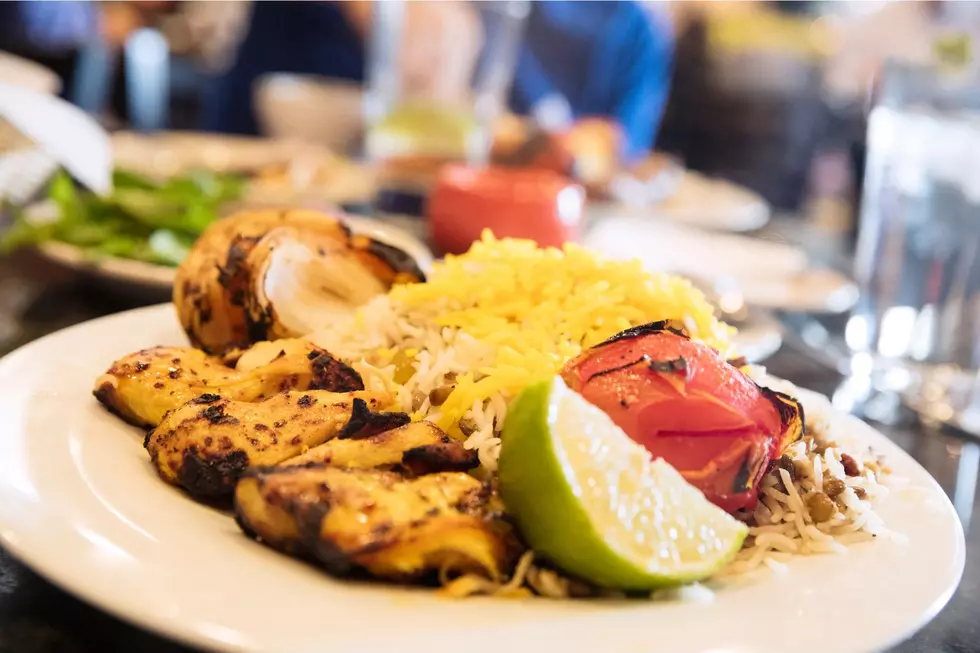 From DC To West Michigan: A New Persian Restaurant is open on 28th street
Credit: Canva
Ever since Shiraz Grille closed almost two years ago, there has been a need for a Persian restaurant on 28th Street.
No worries!
Backyard Persian restaurant is here to fill the void. Currently, the restaurant is doing a soft opening.
Backyard Persian Restaurant will be at the old Moe's Southwest Grill at 5070 28th Street SE.
Kourosh Shahbodaghloo, the owner of Backyard, says there will be a grand opening as soon as all the necessary staff members have been hired and trained properly.
Before this latest venture, Shahbodaghloo was a staple in my hometown area of Washington, D.C.
Now, Shahbodaghloo plans to have Backyard highlight the food that he grew up eating in Iran.
In 2008, he had planned to open a Persian restaurant in Washington, D.C. So, Shahbodaghloo went to Tehran to learn how to prepare the dishes properly and authentically.
After his return, the Great Recession started which halted his plan for the Persian restaurant.
Shahbodaghloo told WoodTV that he started thinking about the restaurant plans again, however, the COVID-10 pandemic got in the way as well.
"The restaurants got closed and everybody was sent home. We weren't able to do any business, just waiting and waiting until everything comes to normal. By that time, you know, we were just shrinking and the last restaurant we had, we said, 'OK, we'll close it down."
Shahbodghloo and his family decided to move back to Grand Rapids since he lived here before.
The restaurant's menu will have various options to choose from, including salmon kabobs, koobideh, chicken Joojeh and filet mignon Barg that Shahbodaghloo makes in small amounts daily.
As of now, Backyard is open every Monday through Saturday from 4 PM to 9 PM with the hopes of having lunchtime hours eventually.
14 Foods That Michiganders Love
There are some foods that are just Pure Michigan. Here are 14 treats that Michiganders can't get enough of.