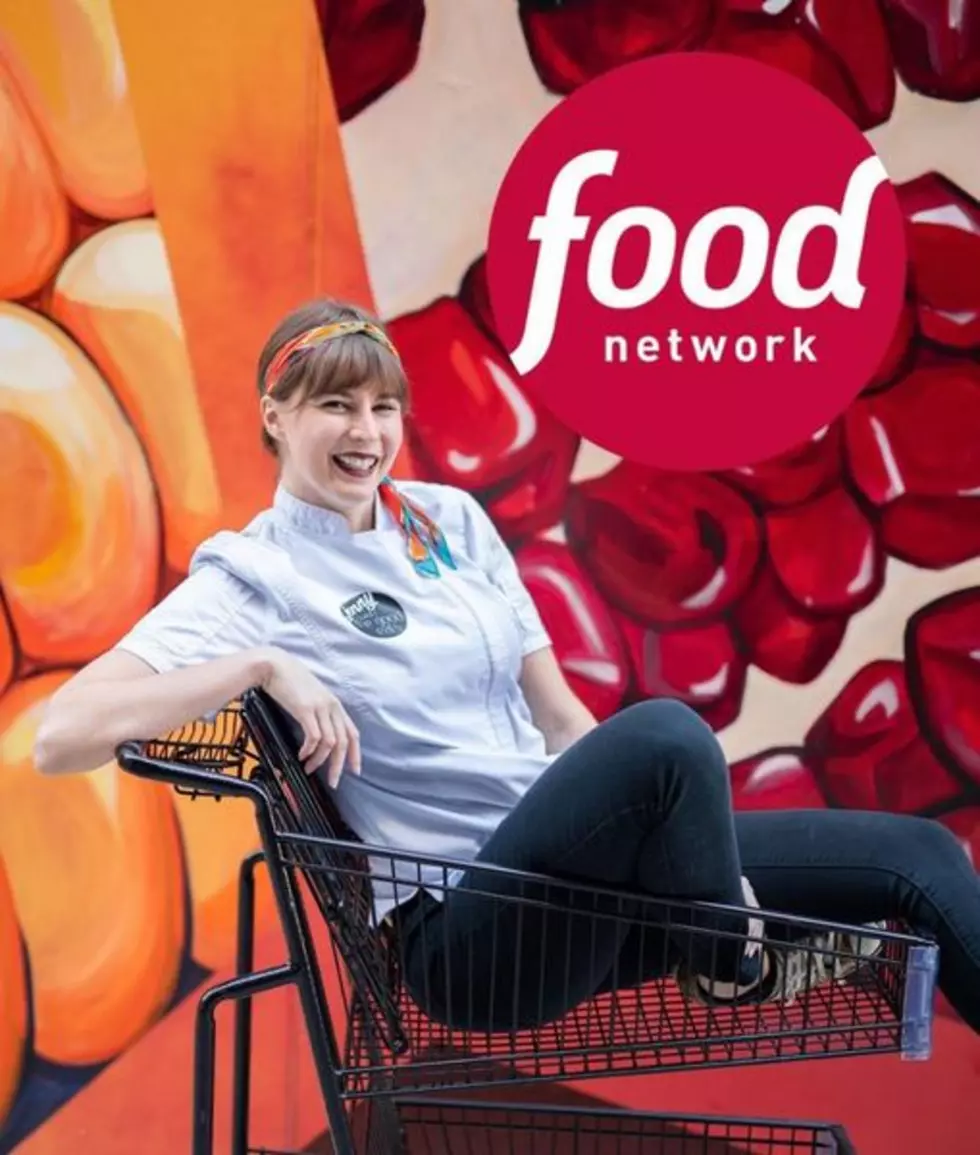 Grand Rapids Chef to Appear on 'Supermarket Stakeout'
Root Farmacy via Facebook
A Grand Rapids chef is competing for $10K on an upcoming episode of Food Network's "Supermarket Stakeout".
Grand Rapids Business Journal reports that Chef Jennifer Fillenworth, registered dietitian and executive chef of Root Farmacy Café in East Hills, will appear on Supermarket Stakeout next week.
If you haven't seen the show, frequent "Chopped" judge and Iron Chef Alex Guarnaschelli hosts as four chefs battle it out for the best dish in a pop-up kitchen in a grocery store parking lot. The chefs are assigned a theme for each round, and then have negotiate with shoppers exiting the store for their grocery bags. The judges send the chefs with the least successful dishes home, and the last chef standing walks away with a grand prize of $10,000.
Fillenworth tells GRBJ that Food Network reached out to her back in 2019, but she was unable to compete due to a serious car accident. She says,
"I put in a lot of work over the past year to get physically stronger to be able to do something this physical and demanding...It has been such a long battle over the past year, and I'm beyond thankful for this opportunity and to represent Grand Rapids on national television."
The episode airs on Food Network 10p.m. on January 19th.
Enter your number to get our free mobile app
SEE MORE: 12 Items Every Michigander Has In Their Closet