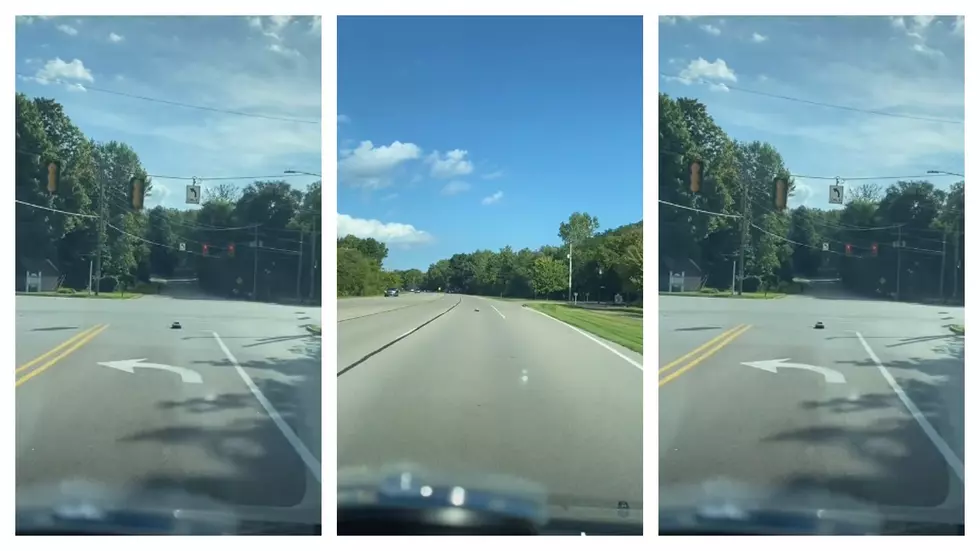 Grand Rapids Man Races RC Car On The Road – Video Goes Viral
ilovewater062 TikTok
A Grand Rapids, Michigan man has gone TikTok viral while driving an RC car on the road. If you don't know what an RC car is - I did not either (until now).
An RC car is a radio-controlled car. According to the internet, RC cars are miniature model cars, vans, buses, or buggies that can be controlled from a distance using a specialized transmitter or remote.
Wrap your head around that. Over 5.1 million people have watched a video of an RC car on the street in Grand Rapids. If you are surprised by that, you are not alone - even the person that made the TikTok video was shocked.
The first thing I thought of when I watched this particular video was - isn't this dangerous? It is and that is mentioned at the beginning of one of the RC car videos. What you will see below is a video of three separate instances where the RC car was on the road.
The man controlling it makes it look easy, but I am guessing it took some practice. Spoiler alert, the car does indeed wreck. That made me wonder exactly how much an RC car sells for. I did some investigating (Google) and found prices ranging from $29.99 to $1,399.99.
As someone that knows zero about RC cars, I don't know if the one in the video was expensive or not, I do know the owner opted not to eat so he could buy another one. Proof that over 5 million views is worth going hungry for.
Many Celebrities Are Coming to Town for Grand Rapids Comic Con
Grand Rapids Comic Con is returning to The Devos Place coming up on November 11th, 12th, and 13th, 2022 and these are the celebrities that will be in town for it.
Seven Abandoned Buildings on Dort Hwy in Flint. What Were They?
There are quite a few abandoned buildings along Dort Highway in Flint. Many have been home to several businesses. Let us know what you remember about them.