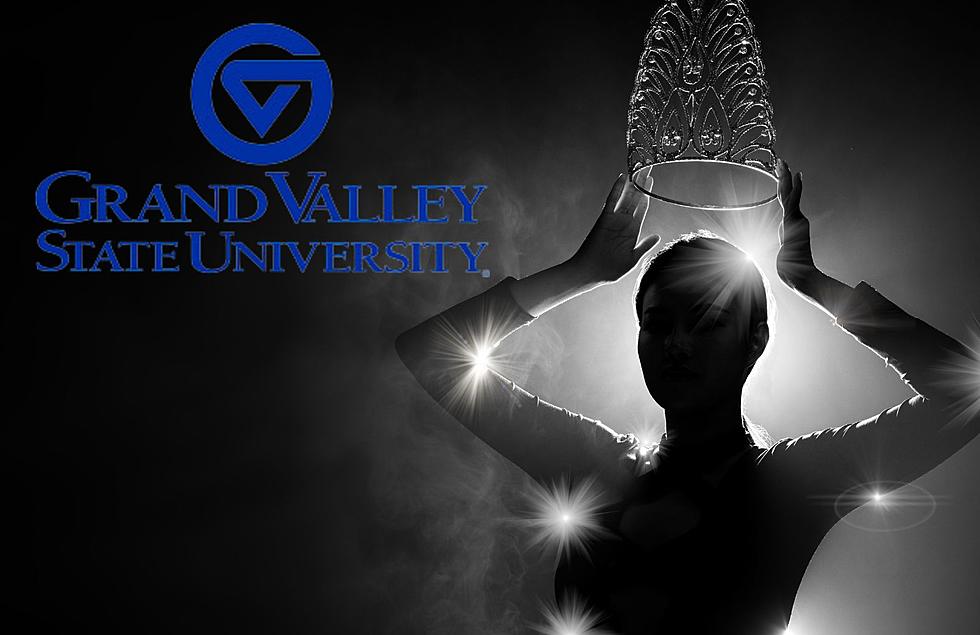 5 GVSU Students Are Trying To Become Miss Michigan
Canva
She is beauty! She is grace! She is Miss Michigan!
This week, several women will be gathering together to see who will be crowned Miss Michigan 2023.
As for West Michigan, there are five ladies from Grand Valley State University that are vying for the title.
What Is The Miss Michigan Scholarship Program?
The Miss Michigan Scholarship Program is a part of the larger Miss America Organization.
The Miss America Organization is one of the largest scholarship providers for women around the world.
The competition is divided into five categories:
private interview
talent
health and fitness in partnership with the American Heart Association
evening gown
onstage conversation
Who Is Miss Michigan 2022?
The current Miss Michigan's name is Melissa Beyrand from Milford. She is all about women in STEAM.
According to the website, Melissa is using her platform to uplift young women who want to pursue STEAM careers, specifically because she wants
to become a pediatric craniofacial reconstructive plastic surgeon, using my knowledge of biomedical engineering to provide my patients with innovative healthcare solutions.
Melissa may be giving up her crown to these 5 Grand Valley State University students.
Who Is Running For Miss Michigan 2023?
According to Grand Valley State, there are five Lakers, both former and current, who are competing to be Miss Michigan 2023.
The current Miss Cardinal Spirit Sarah Dudinetz, the current Miss Shoreline Lauren Mroczek, the current Miss Monroe County Payton Perry-Radcliffe, Arianna Smith, and the current Miss Southwest Michigan Breckyn Bussey are running to be Miss Michigan 2023, and hopefully Miss America 2023.
The final competition for Miss Michigan 2023 is happening on June 15 through June 17 at the Frauenthal Center in Muskegon.
If you want to grab tickets, you can purchase them here.
Michigan Celebrities First Jobs
Before they became famous they had regular jobs just like us.