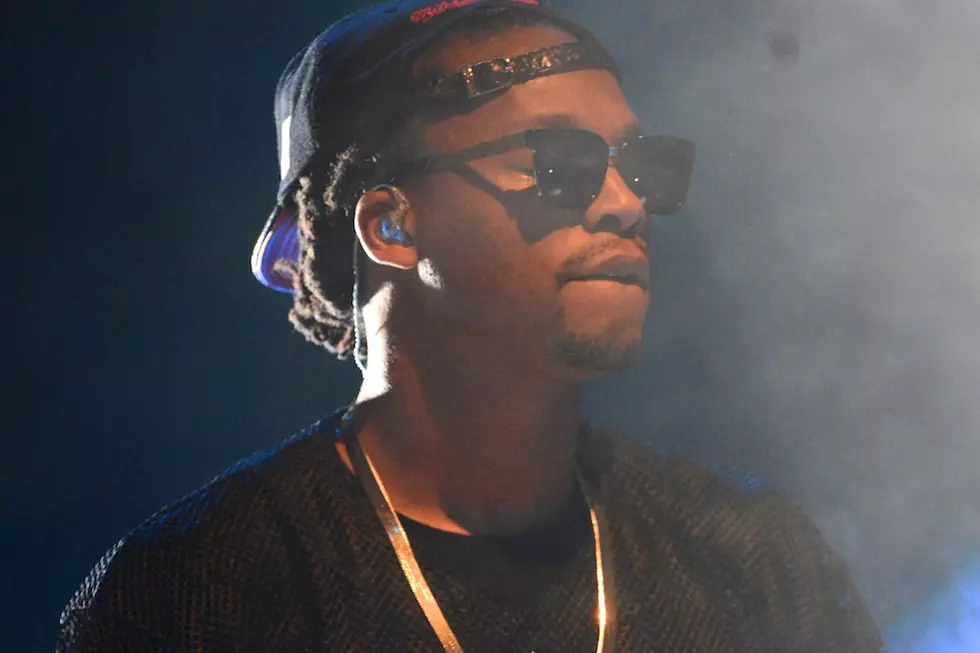 Happy Birthday, Lupe Fiasco!
Jason Davis, Getty Images
The mercurial rapper turns 35 today (February 16) and he's off to a pretty eventful year already. Last week, Lupe released his new album DROGAS Light and its available for streaming on Soundcloud. Now that Lupe is an independent artist, the Chicago native is moving on to the next phase of his rap career with his latest indie projects.
"While Drogas Light signifies the beginning of the end for Fiasco, it represents how far he's come since he first entered the game and merely accents the intellectual breadth of the discography he'll leave behind," reads a statement from his reps.
"I kinda just let the pieces fall where they may," wrote Lupe. "Light is more of a curation of pre-existing material, which shared similar properties. The majority of the album is from the vaults and only a few new pieces were actually put down to fill out the vision. Anything that challenged the light feel to the album overall was rejected immediately."
CHECK OUT SOME LUPE FIASCO VIDS BELOW:
20 Rappers & Singers Social Media Loves To Hate