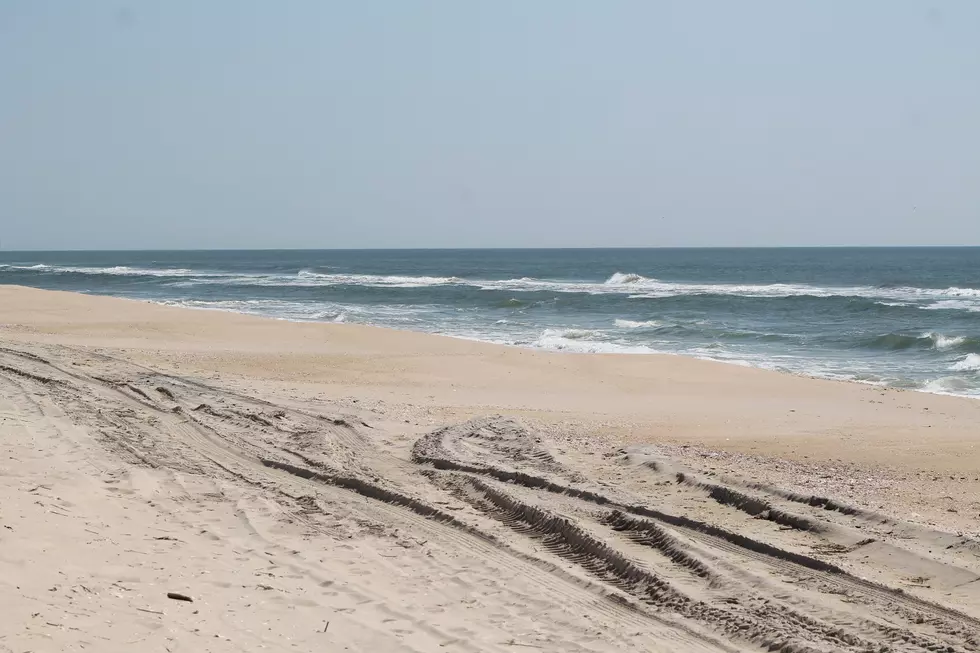 Holland State Park Is Closing Next Week To Ready For Summer
Beach
Now that everything is starting to open up you might be ready to take a week off and enjoy the beach if you're hoping to do that this next week June 15 to the 19th at Holland State Park you're going to be out of luck. Michigan DNR told WZZM that they will be closing the day-use area and parking lot for Monday, June 15 through Friday, June 19 to move around sand and level out the beach areas, as well as remove the snow fencing that's still up; then they'll get out the picnic tables and the buoys in the water to set up the swim zones. All stuff that usually happens before now except, this year with the Michigan stay-at-home order and budget strains because of the coronavirus, things are just now getting set for the season.
Michigan DNR told WZZM that the parking lot and day-use area is not only closed to visitors in vehicles it's also closed to any foot traffic as well. Officials did say they'd open the areas nightly from 6 pm to 10 pm.
WZZM also reports that there's a possibility the work could end early and if so they'll open up the areas before Friday which you can get updates through the website for Holland State Park here.
CHECK IT OUT: This UP Lighthouse is For Sale