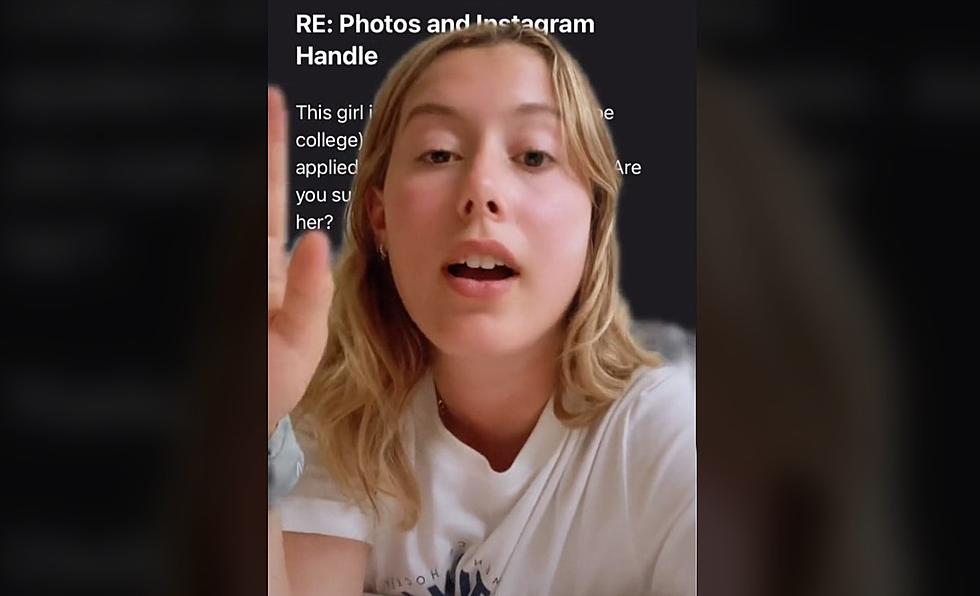 Hope College Grad's Viral TikTok Causes Review Bombing of Michigan Boutique
📷 ggggmoneyyyy/TikTok
A Hope College Graduate's viral TikTok has garnered an apology from a Michigan boutique. The boutique saw it's online reputation tank after she revealed the owner's husband said she was 'not that cute' in a misdirected email.
Gracie Lorincz, a recent Hope College graduate had applied for a job as a brand representative for Ava Lane Boutique in Auburn Hills. In the video she revealed a misdirected email that was accidentally sent to her by Chuck DeGrendel, the owner's husband and VP of operations. In the email he said:
This girl is fresh out of college (Hope College) and not that cute. She applied to the sales model position. Are you sure you want me to interview her?
The video as of this posting has been viewed over 1.4 million times.
The boutique, which is owned by DeGrendel's wife, Laura DeGrendel, has since pulled down or paused all of it's social media accounts after the backlash began on Thursday. Prior to deleting the facebook account, Chuck DeGrendel took to Facebook live to make a statement:
I reviewed the email, the application, downloaded the resume and I sent a reply back to Laura that said she was a recent college grad and I didn't feel that she was that cute so I wasn't sure if we wanted to proceed with an interview. I don't know why I said that … it was very unprofessional and really not in line with my core values...it's totally understandable, I deserve that blowback...I wish I could take it back."
After briefly flirting with a one-star rating on Google, it appears that the boutique petitioned Google to remove the glut of recent bad reviews and they are currently back to a five-star rating.
Feel Good Photos From Around West Michigan