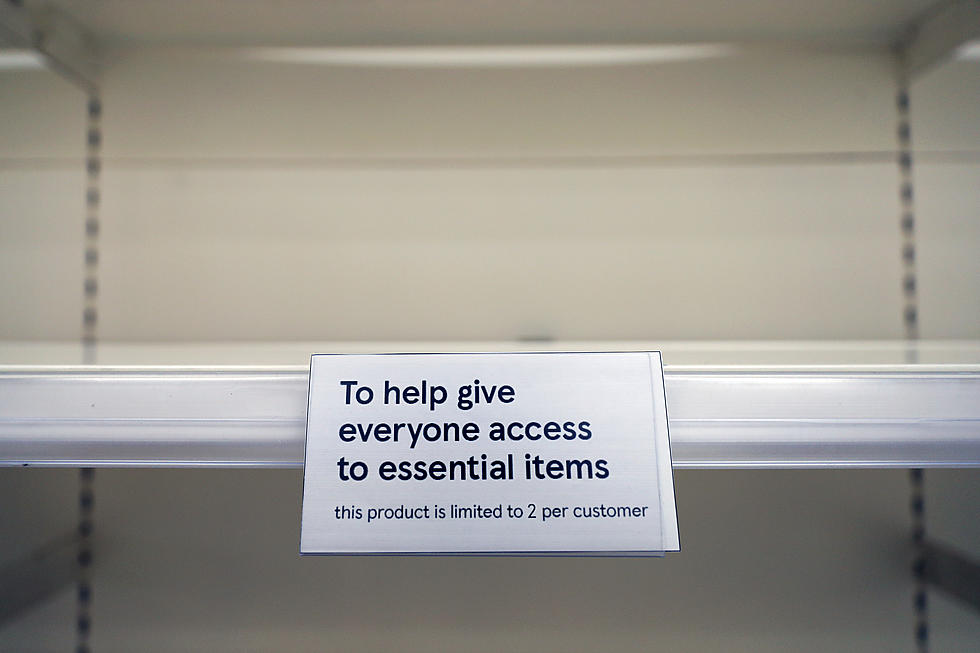 I wish West MI Stores Would Serve This Kind Of Karma To Hoarders
Getty Images
There are two things I like about this story:  A) Karma served B) the spokesperson for this Australian supermarket doesn't care about being politically correct to this idiot.
The story is like a few we've heard around the U.S. with people hoarding highly sought after items and trying to resell them much higher online. An Australian man bought 150 packs of 32 roll toilet paper and 150 bottles of sanitizer which he tried to sell on eBay, in hopes of getting rich quick during the coronavirus.  As 7NEWS reports, unfortunately for him,  soon after he had twenty different people buying as much toilet paper and hand sanitizer they could find, eBay shut down his online store, leaving him with around $10,000 worth of unsellable supplies.
So he did the logical thing and tried to take it back to the supermarket chain he bought it all from, Drakes Supermarket.
This is where things get better.  The spokesperson for Drake's is John Paul Drake, I'm guessing by his attitude towards the guy, his last name and the supermarket's name is why he's the spokesperson, cause it's family.  But in the video posted to 7NEWS Adelaide's twitter account, he said he refused to refund the money, because
That is the sort of person that is causing the problem in the whole country.
So his answer to the man's request for a refund was his middle finger.  Drake told 7NEWS this guy is just one of quite a few that has taken advantage of the situation and caused supermarkets to still be struggling to stay stocked.
I really appreciate his message and wish we could answer stuff like that here in America.  Cause he's not wrong on any of it. - except he could have done one better to the guy, taken it back so customers could have it, and then just give him store credit (aka the dreaded gift card) cause we all know most gift cards get lost, so they might have lucked out.
5 Things I Can't Wait to Do in West MI After COVID-19