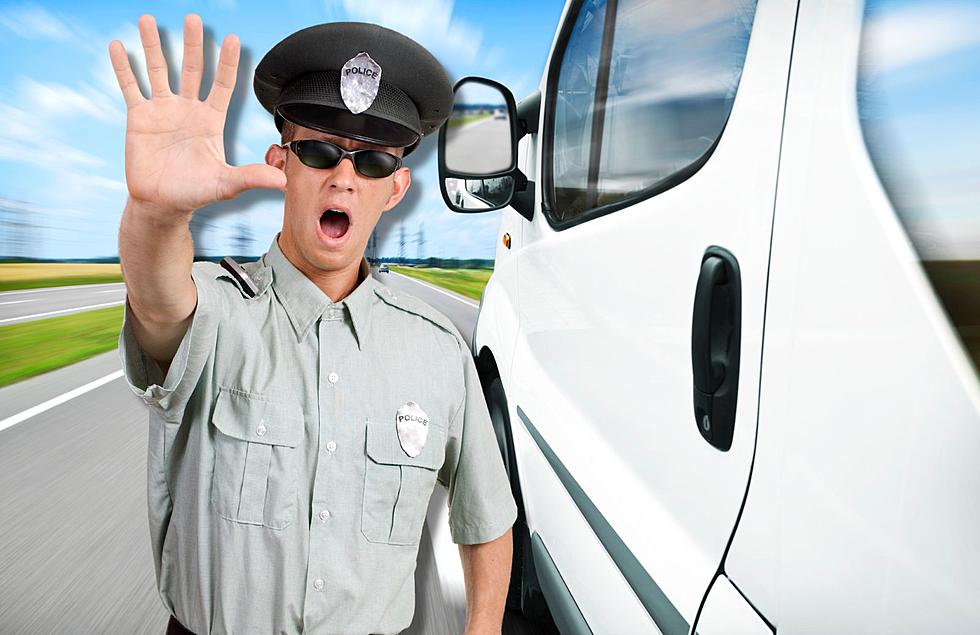 Is Michigan A Stop And ID State?
Canva
If you have ever been stopped by a police officer, have you ever thought about the rights that you have?
Since moving to Michigan, I wondered what I can and cannot do legally.
Some states have a law called "stop and identify." Does Michigan follow this law?
What does "stop and identify" mean?
World Population Review defines it as,
In states where this statute is enacted, a person suspected of committing a crime is legally obligated to identify themselves to authorities. Even in states with this statute, a person is not required to provide identification without a reasonable belief that: a crime has been committed, or a crime was committed.
World Population Review says,
Each state in the United States has its laws surrounding crime. In some states, local governments have enacted "stop and identify" statutes.
Does Michigan have "stop and ID laws"?
As of now, Michigan does not have a stop and ID statute.
So that means that an officer cannot demand to see your ID, UNLESS they have reasonable suspicion that a crime has been committed.
Michigan Legal Center states that,
Being forced to produce identification in situations where the police may be unable to prove reasonable cause for suspicion is more than just a procedural error. Being illegally forced to show your ID is a potentially significant legal issue, one that may be used to invalidate criminal charges or to have a legal case dismissed.
Though Michigan does not have a law about stop and identify, if you are driving through the following states, be aware that you will have to abide by their laws.
There are twenty-three states that have "stop and identify" laws.
Alabama
Arkansas
Colorado
Delaware
Florida
Georgia
Illinois
Indiana
Kansas
Louisana
Missouri
Montana
Nebraska
Nevada
New Hampshire
New Mexico
North Dakota
Ohio
Rhode Island
Utah
Vermont
Wisconsin
Michigan Driver's Licenses