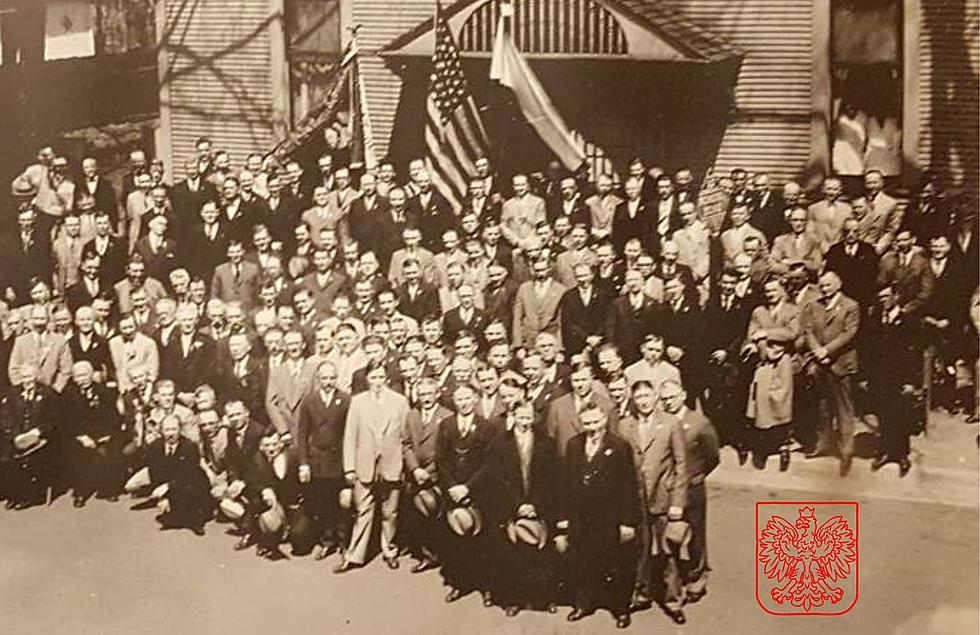 Americas Oldest Polish Hall Is In Grand Rapids And Needs Help To Stay Open
Canva / Jackson Street Hall - Polish National Aid Society via Facebook
Michigan is home to many proud Polish people, myself included.
Each year in Grand Rapids all of the Polish halls open up their doors to the community for Pulaski Days.
What Is Pulaski Days?
Pulaski Days was founded in 1973 by Ed Czyzyk and Walter Ulanch as a way to support the local social clubs by sharing Polish culture with the entire Grand Rapids community.
The annual event has now grown into a week-long celebration to be shared with friends, family, and strangers alike.
One of those halls needs help to keep its doors open.
Jackson Street Hall in Grand Rapids Needs Help to Keep Its Doors Open
Jackson Street Hall is a historic building located at 921 Jackson St NW in Grand Rapids, Michigan.
It was built in 1888 and holds the distinction of being the oldest hall in America.
However, this 135-year-old landmark is now in need of help to keep its doors open and continue serving the community.
The Importance of Jackson Street Hall
Jackson Street Hall has played a significant role in the local community for over a century. It has served as a gathering place for various events and celebrations, including the annual Pulaski Days festival.
The hall has been a hub for Polish culture and heritage, providing a space for community members to come together and celebrate their traditions.
The Campaign to Save Jackson Street Hall
Recognizing the historical and cultural significance of Jackson Street Hall, a group has launched a campaign to raise funds for its restoration and preservation.
The goal is to ensure that this iconic building can continue to serve the community for generations to come.
How You Can Help
If you are passionate about preserving history and supporting community spaces, there are several ways you can contribute to the efforts to save Jackson Street Hall.
Donate: Consider making a financial contribution to the restoration fund. Every donation, no matter the size, can make a difference in preserving this historic landmark.
Spread the Word: Share information about the campaign on social media and with friends and family. The more people who are aware of the situation, the greater the chances of success.
Volunteer: Offer your time and skills to assist with fundraising events or restoration efforts. Your contribution of time and effort can be invaluable in achieving the goal of keeping Jackson Street Hall open.
Attend Events: Participate in events organized by the campaign to raise funds and awareness. By attending these events, you not only show your support but also contribute directly to the cause.
You've learned that Michigan is home to the oldest Polish hall in America, Now check out these 25 things that Michigan is known and famous for.
25 Things Michigan Is Known And Famous For
Michigan is known as the Motor City and is home to Motown. But that just scratches the surface of what the Mitten state is known and famous for.
New West Michigan Restaurants 2023
More than 20
new restaurants
, including authentic Mexican eateries, breakfast joints, pizza places, and Boba shops have opened so far in West Michigan in 2023.
How many have you been to?
Did Al Capone Use This Spring Lake Home for Bootlegging?
A Spring Lake, Mich., home with an interesting history is on the market. According to locals, it was used by Al Capone for bootlegging in the 1920s and 30s. An underground tunnel on the property was part of the operation. This lakefront home also boasts multiple decks, a gazebo, and a four season room.
The Tudor-style residence is
for sale
for $1.69M.