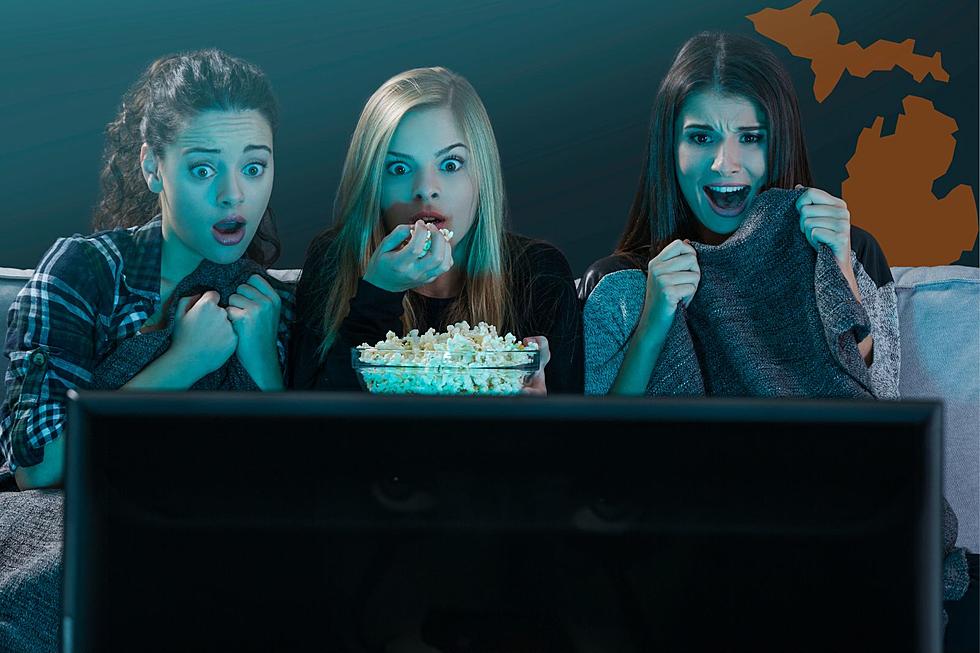 Michigan's Favorite Horror Film is a Real Scream
Rotten Tomatoes Trailers via YouTube | Canva
Halloween season demands an uptick in horror film consumption. I've watched a few movies for the first time this season, namely The Exorcist and the Child's Play remake, a new one in M3GAN, and got caught up on the Saw franchise. In between I've watched Stranger Things for the first time as well.
Some of us take spooky season seriously.
Michigan has a solid reputation for horror films, especially since one of the greatest horror film franchises was born from a Michigan mind. That of course is Evil Dead from the mind of Michigan's own Sam Raimi and starring Bruce Campbell, who also happens to be from the Mitten State.
Surprisingly, Evil Dead is not Michigan's favorite horror film, at least according to one study by Preply. They looked at all 50 states to see which states enjoyed which famous scary movies the most.
Michigan went with the crowd on this one, as the country's favorite horror movie is also the favorite of our state. Of course, being the Great Lakes State, it's no surprise that we'd enjoy a movie that famously had a drowned and devoured child scream "You'll Float Too!" at his brother in haunting repetition. That's right, Stephen King's: IT is Michigan's favorite horror film.
IT was the favorite movie in 15 states, but ironically not the state in which it's set, Maine. They went with the much more tame sequel to Hocus Pocus. It wasn't specified in the study whether the original iteration of IT was separate from the remakes that came out recently or if they were paired together. Sequels in the study were separated, though IT was the only film in the films that made the cut for any state with a re-make as successful as the original.
Another movie with "it" in its title that was set in Michigan surprisingly missed the list, as it's widely regarded as one of the scariest movies of the past decade: It Follows. It's a great movie, and I highly recommend it. Check out these other scary movies with ties to Michigan below.
10 Spooky Movies With Michigan Ties
10 Worst Towns In Michigan To Be In A Real Life Horror Movie Scenario