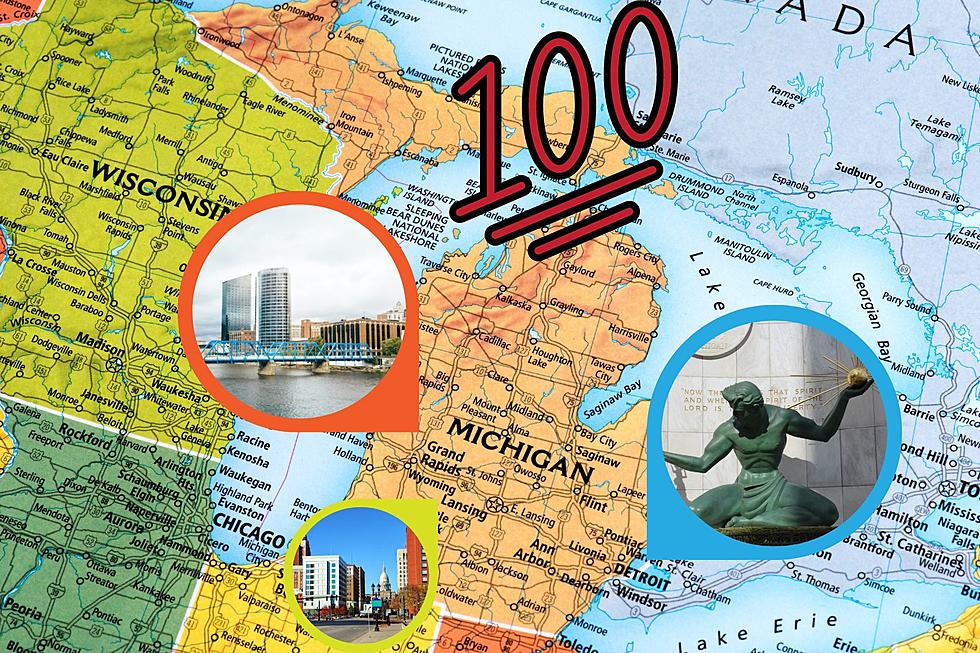 Some people are more small town. Some people are more big city. And then there are all of us suburbs people in between.
But no matter what kind of city you prefer, there are some aspects that make a city truly great. Things like great weather, attractions, entertainment, employment, and more. And those aspects are what the World's Best Cities took into account when determining the Best 100 Cities in America.
Best Cities in America
World's Best Cities recently released its list of the 100 Best Cities in America. And they don't just decide things randomly, they have a pretty methodical approach. If you're curious about how World's Best Cities made its determinations, here are the categories they used to measure metrics;
Place - Quality of a city's environment, like weather, safety, neighborhoods, and more.
Product - A city's institutions and attractions, like attractions, museums, pro sports teams, and more.
Programming - A city's arts, culture, and entertainment, including shopping, eating out, and nightlife.
People - The diversity of a city, including its general level of education.
Prosperity - A city's employment rate and income, as well as companies.
Promotion - How often something about the city is shared online, things like Google searches, Facebook check-ins, TripAdvisor reviews, and more.
Michigan Cities That Made the "Best 100 Cities in America" List
Using those determinations, World's Best Cities decided that Michigan had three cities awesome enough to make the list.
Sadly, no Michigan city landed the number one spot, that would be New York, New York. However, Michigan cities do hold down the 29th, 63rd, and 75th spots.
Lansing
Lansing rounds out Michigan cities that made the list and sits at number 75 with high ratings in place and prosperity.
Grand Rapids
Grand Rapids holds down the number 63 spot with great rankings in place and prosperity.
Detroit
Detroit comes in at number 29 with the highest ratings in product and promotion.
Whether or not you agree, you can read a more in-depth analysis of how the rankings were determined, HERE.
These are the 28 Best Places to Take Friends and Family When Visiting Lansing
Shocking! Here Are The Richest Cities In Michigan!
We all know one community we think is better off than the other. Whether you talk highly about that community, or they think they're better than you, here are the richest cities in Michigan.
3 of the Snowiest Cities in the U.S. are in Michigan