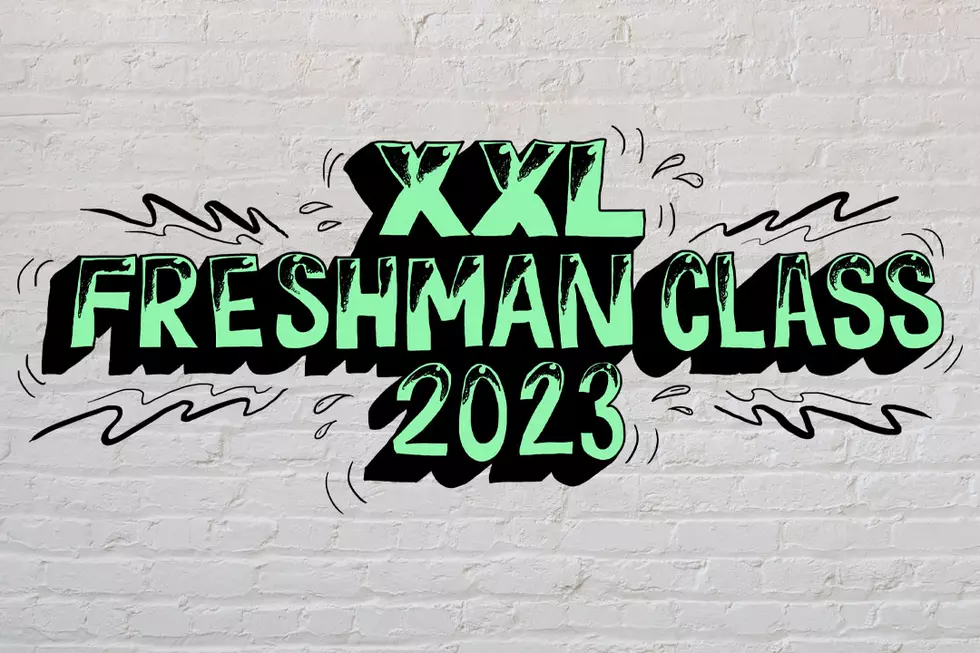 2023 XXL Freshman Class Revealed
XXL
The inception of hip-hop, which began 50 years ago this August, can be likened to the formation process of a diamond. Through the application of heat and pressure over a certain period of time, a flawlessly imperfect gem is formed. And like rap, the process is all about evolution.
Sounds, musical landscapes, cadences, lyricism, delivery of rhymes and more have changed throughout the last six decades. And staying true to XXL's yearly tradition, the Freshman class for 2023 was selected based on the artists' undeniable impact.
Within every pivot hip-hop has experienced over the years, a crop of rising individuals proudly reach for and tightly grasp the baton. Narrowing down over 80 artists this year to 12, these talents have not only been the cream that has risen to the top, but serve as a representation of the current pulse of this year's sound: inimitable, eclectic, vibe-y, nostalgic and damn good. Navigating the industry's obstacle course, these newcomers have taken on the task by releasing mixtapes and EPs, ultimately leading to debut albums, creating and maintaining momentum among fans and touring numerous cities.
Joining lyrical savants like J. Cole and Kendrick Lamar, major-leaguers such as Future and Travis Scott, and chart-toppers like Lil Durk, Lil Uzi Vert and Megan Thee Stallion, to name a few, the 2023 XXL Freshman are the new kids on the block, but they're ensuring they leave indelible marks that etch themselves in hip-hop's history books.
Over the next month, XXL will be releasing freestyles, cyphers, interviews and more with each Freshman. Pioneering producer Pi'erre Bourne created the beats for this year's much-anticipated cyphers.
The Freshman issue hits stands everywhere on July 18 and, in addition to the 2023 Class and Pi'erre Bourne, it includes interviews with Lil Baby, NLE Choppa, Boosie BadAzz, Toosii, DDG, Saba and more, plus, a look back at what the 2022 XXL Freshman Class has been doing. Also, there are stories on hip-hop's love for golfing, 10 rookie artists just entering the game and the best A.I. hip-hop songs released to date. The issue is on sale here.
Check out all the artists in the 2023 XXL Freshman Class below.
See the 2023 XXL Freshman Class