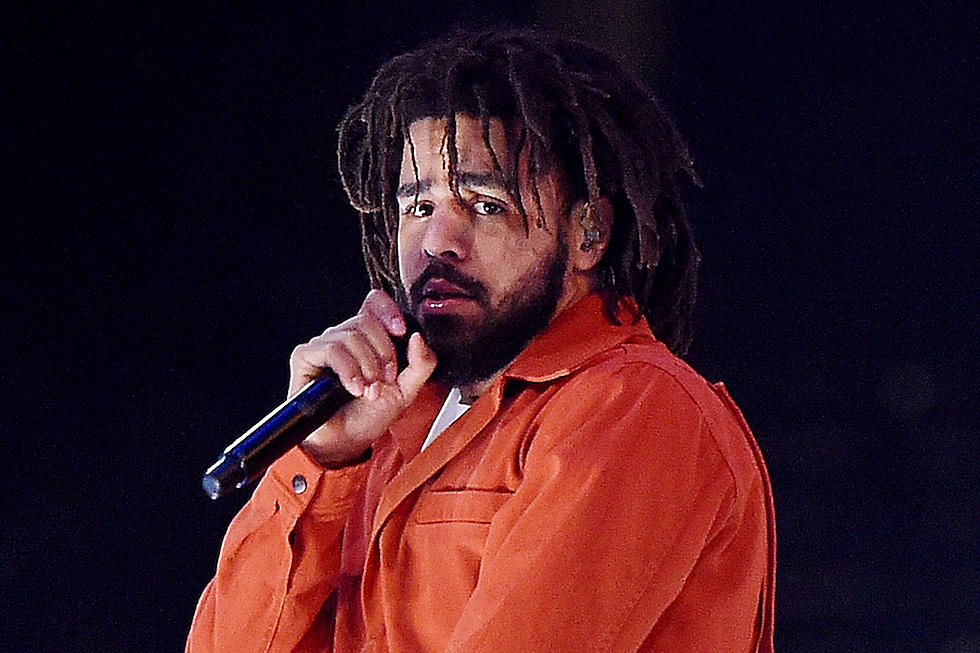 J. Cole Calls for Boycott of the NFL: 'You and Me Have the Power to Deny Them Our Attention'
Nicholas Hunt, Getty Images
As expected, several football teams protested during their games by kneeling while the national anthem played on Sunday (Sept. 24). But J. Cole wants the protest to go even further and hurt the team owners in their pockets.
In a rare social media appearance today, the North Carolina rhymer jumped on his Twitter account and called for a boycott of the National Football League until Colin Kaepernick is playing for a team. In a series of tweets, Cole saluted the football players who took a knee during the national anthem.
"God bless every player that finds courage to kneel today," he wrote. "But the real power comes from you deciding to not watch. Your eyes translate to advertising money for the League and it's owners."
In addition to the protests, Cole encouraged fans to contact corporate sponsors of the NFL and boycott those companies.
"Pick one of the biggest ones and say, "do you agree with black balling players when they speak out against oppression?" he wrote. "This may be the biggest opportunity we have ever been presented to come together and show the world and ourselves our true economic power."