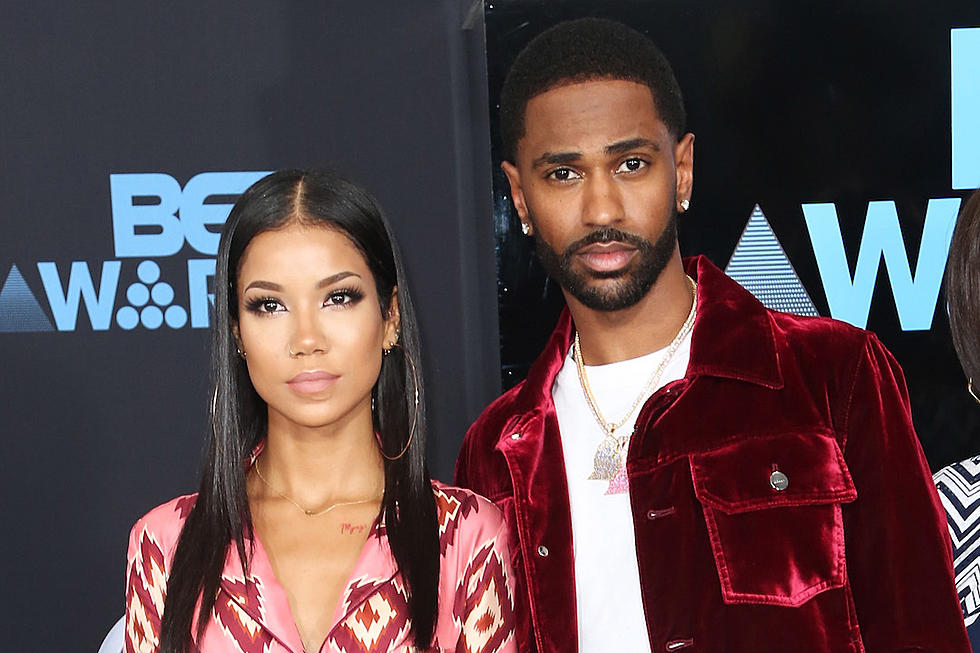 Jhene Aiko Has a Tattoo of Big Sean's Face, Fans React on Twitter [PHOTO]
Maury Phillips, Getty Images
How much does Jhené Aiko love her boo Big Sean? So much so that she has a tattoo of him on her arm.
A eagle-eyed photographer snapped a photo of the singer's tat and posted it on social media. From what we can tell, it's a face portrait of the Detroit rapper located on her bicep.
The photo comes as Aiko has finalized her divorce from producer Dot da Genius. According to E! News, the R&B singer filed for divorce back in August 2016 citing "Irreconcilable differences" as the reason for ending the marriage.
Shortly after separating from Dot, rumors starting circulating that Aiko was dating Big Sean. It was pretty obvious the two had a musical and romantic connection when they dropped their collaborative album under the alias Twenty88. She would later confirm their relationship in a simple Instagram post.
There's no word if Big Sean has a tattoo of Jhene Aiko somewhere on his body. Meanwhile, fans went on Twitter to express their reactions to the new ink. "I'm Shooketh," tweeted one fan. Another person wrote, "If my mans treated me like big Sean treats @JheneAiko I'd absolutely get his face tatted on me."
Tonight (Oct. 9), you can catch Jhene Aiko and Big Sean performing together on NBC's Tonight Show Starring Jimmy Fallon at 11:30PM ET.
25 of Hip-Hop's Hottest Hook-Ups