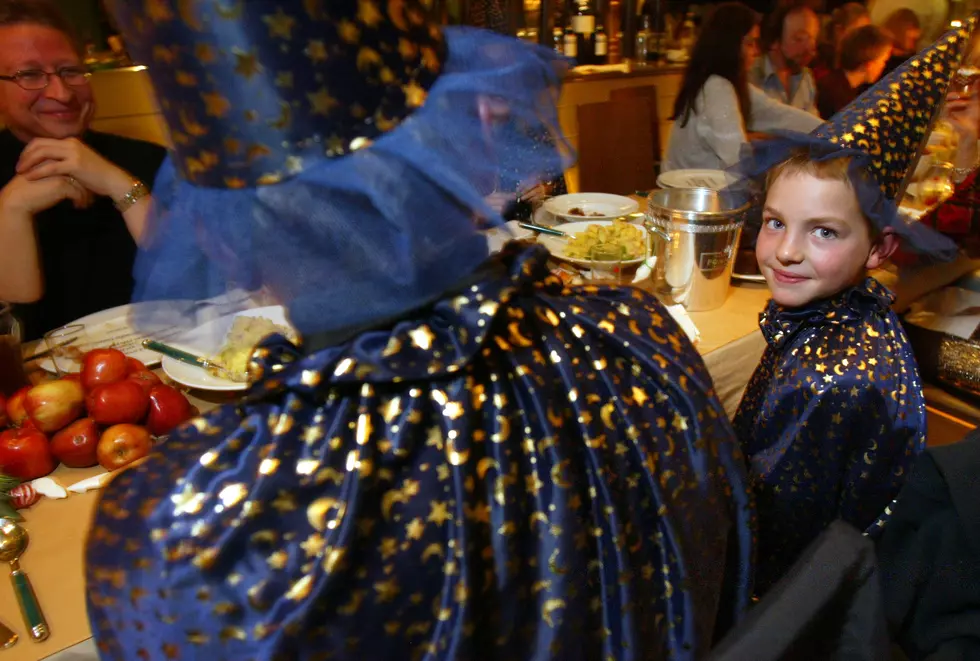 John Ball Zoo Hosting 'Wizarding Weekends' Twice In September
Getty Images
The events going on at John Ball Zoo this summer have been filling up fast.  Mostly because it helps to have a ticketed timed reservation to get in, because they can only allow so many people at a time, due to COVID-19 restrictions, but also because everyone is wanting to enjoy what's left of summer.
I got all excited for the 'Adult Night Out' that is coming up but realized it's already sold out. So when I saw the page for 'Wizarding Weekends' I figured I'd share it now, before tickets even go on sale, so you can make sure you're ready to jump on it.
John Ball Zoo is hosting 'Wizarding Weekends' September 12 & 13th, as well as, September 19 & 20th. It's a family-friendly event where everyone is encouraged to put on their robes and grab their wands to head into the magically transformed Zoo and hang with the animals while enjoying plenty of other enchanted activities too.  If you're worried about social distancing, the JBZoo website says they're "planning the most exciting Wizarding Weekends while keeping social distancing in mind."
All wizards, witches and muggles are invited, just as soon as they launch ticketing for it, which is coming soon along with more info on everything happening during 'Wizarding Weekends'.
John Ball Zoo has a list of changes they've put into place for COVID-19 safety, on their website.  Soon they'll also have tickets for 'Wizarding Weekends' and hopefully, another date announced soon for the next 'Adults Night Out'. (Fingers crossed)
SEE MORE: Seven Species of Turtles You Can Find in Michigan