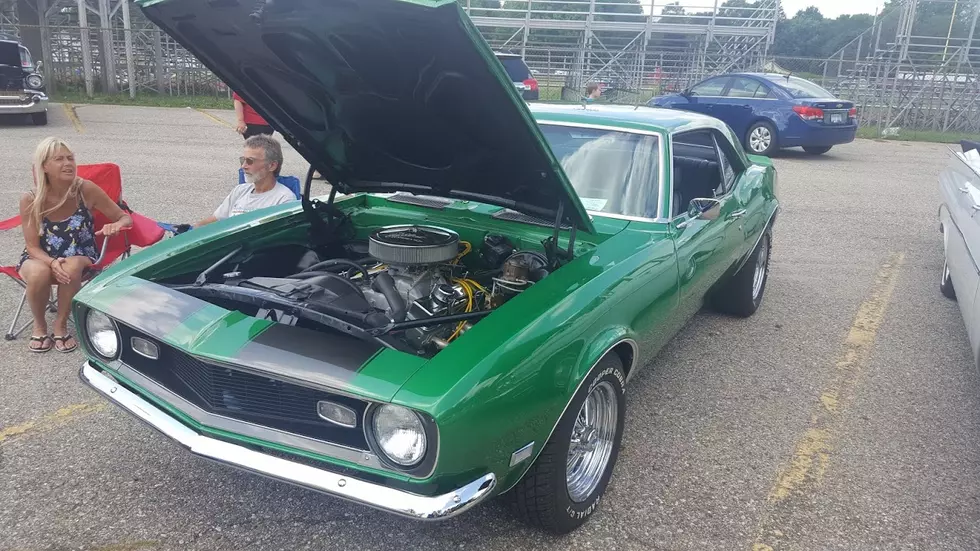 Let This Virtual Michigan Classic Car Show Tide You Over Until We Can Enjoy The Real Thing
Jojo Girard/Townsquare Media
In my continuing effort to be a source of light rather than a Gloomy Gus (Debbie Downer's brother), here's a virtual show of classic cars you can enjoy.
From the Metro Cruise to the Cedar Springs Classic Car Show, West Michigan has long shown an appreciation for a well cared for, old school automobile.
So, since we can't head out to a show or the Gilmore Car Museum just yet, I thought I'd share these photos I took of classic automobiles.
Most of these were taken at the Cedar Springs show in June 2018.
CHECK IT OUT: Virtual Michigan Car Show
Enter your number to get our free mobile app