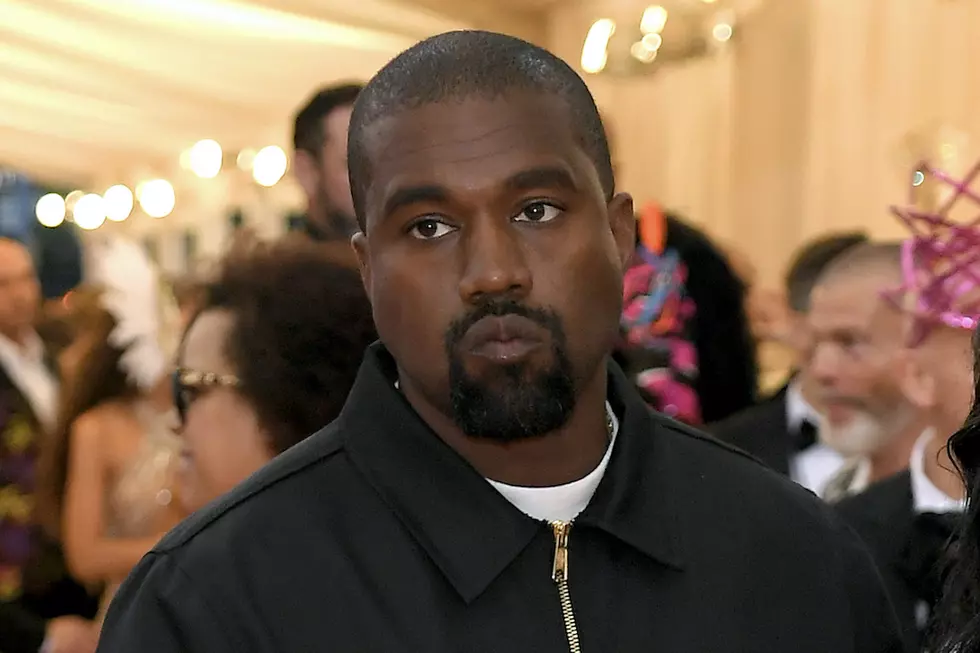 Jesus Is King: The Great Kanye Debate
Neilson Barnard, Getty Images
For today's (Oct. 4) episode of XXL's Hip-Hop Moments of Clarity podcast, which is a show dedicated to deciphering trending news stories in hip-hop, our hosts discuss the New York City edition of Kanye West's Sunday Service, his Jesus Is King album, Damian Lillard and Shaquille O'Neal's respective diss tracks toward one another and the legal battles facing young rappers today.
Holding down the show this week are XXL's Editor-in-Chief, Vanessa Satten, veteran hip-hop journalist Shaheem Reid and hip-hop entrepreneur Rahman Dukes. While these three lead the conversation for this episode, the lineup is subject to change from week to week.
Starting the conversation with Kanye West's latest Sunday Service, Shaheem and Rahman recount their visit to the Greater Allen A.M.E. Cathedral in Queens, N.Y. They also speak on Jesus Is King tracks they heard during Kanye's special album listening in Manhattan United Palace theater that same day.
The fate of the younger generation of rappers also commandeers some of today's conversation. Over the last few years, artists like YNW Melly, 6ix9ine, and Kodak Black have found themselves in legal trouble after being hit with charges for murder, racketeering and sexual misconduct respectively. Most recently, on Sept. 21, former SOB x RBE member Lul G was arrested for murder.
Listen to XXL's Hip-Hop Moments of Clarity podcast on iTunes, Spotify, and Stitcher. Check out the latest episode of the podcast on YouTube below.
See 10 Rappers' Purchases That Broke the Bank