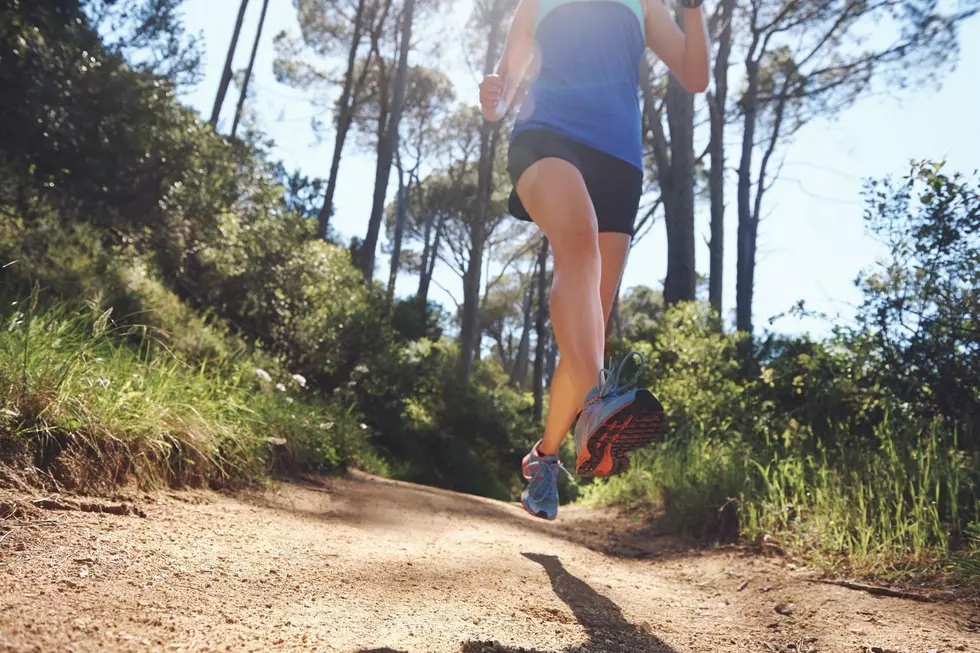 Let's Take a Hike! Here Are the Best Hiking or Walking Trails in West Michigan
Credit: Canva
This past weekend, I did something I am extremely proud of.
I went on a long walking trail...
Yes, it may seem simple and mundane. However, doing things like this is not easy for me to do alone.
Thankfully, I was able to find a few walking and hiking trails that are deemed "easy" or "moderate" for beginners.
According to AllTrails, this is a popular trail if you want to go hiking, trail running, or skiing. The best time to use this trail is from April to November.
Tony Sink says "Beautiful trail that doesn't have a million people on it. One of our favorites if we just want to take the dog on a long walk or enjoy the weather."
Reed Lake Trail is perfect for bird watching, biking, and trail running. According to AllTrails, the best time to go on this trail is from April to October.
Sarah Jager says "very easy, peaceful. has some wooded areas you can walk through but it's mostly through a cute neighborhood. not very busy as well surprisingly."
Perfect for people who want to bird watch, ski, and go hiking, this trail is open year-round. Keep in mind that this trail is mostly grassy so if it rains, it will be muddy.
Melissa Bugai says
"Excellent wildernesses trail. Not paved! Hooray! Multiple opportunities to get a bit off the plotted trail. That said, trail is NOT marked so you might end up off trail. Despite heavy rain the night before all trails were passable. Be weary of the narrow rustic trail just after the lookout, we came up in, but it's steep, probably more enjoyable to go down it. There are wide paved trails at the start, but don't let the fool you. The "valley" is quite rustic."
Even though this trail is less than a mile, it is deemed a slightly challenging route. This trail is open year-round.
Paige Kamp says "It's a dune in the middle of the woods, so it deserves a 5-star review! I'd agree though that there are lots of trails that aren't marked. I used the all trails map which showed me where I was the whole time, so it was easy and it's not a huge park. This is a great place to bring the hammock and read."
Get Pedaling and Try Some of Michigan's Best Mountain Bike Trails
With well over 300 mountain bike trails in Michigan, here are some of the best and highest-ranked places to try.
The 10 Best Parks in Lansing That Have Bike Trails
Love riding your bike but want to avoid busy city roads? Check out these Lansing bike trails.