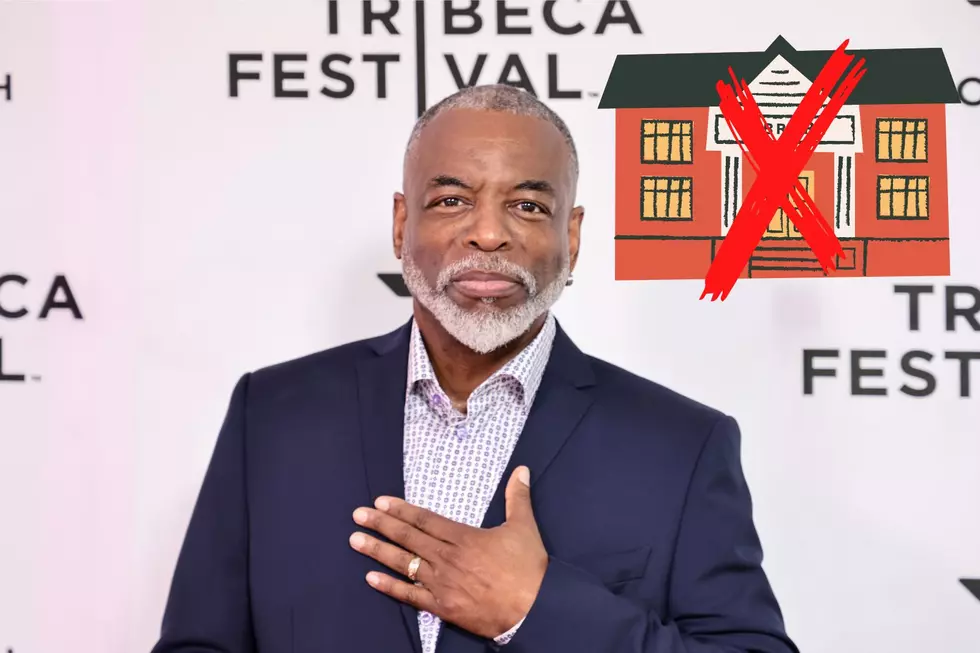 LeVar Burton Calls Out Kalamazoo Charity for Fundraising "Scam" for the "LeVar Burton Library"
Credit: Getty Images | Canva
Do not underestimate the power of LeVar Burton and Twitter.
If the name, LeVar Burton, does not ring a bell for you, I am deeply apologetic for your childhood.
LeVar Burton is a director, actor, producer, reading aficionado, and owner of LeVar Burton Entertainment.
Burton is known for his role as Lieutenant Junior Grade Geordi La Forge in Star Trek: The Next Generation. He was also nominated for an Emmy for Best Actor in a Drama Series for his role of Kunta Kinte in ABC's Roots.
However, Burton is most noticeable for his role as host and executive producer of Reading Rainbow. Reading has become a huge aspect of Burton's career. He is known for his philanthropic works in connection with reading and youth education.
So, it would not be weird that a library would be built in his honor.
According to the company's website, the Broncos Kitchen Foundation is opening the LeVar Burton Library in Kalamazoo, Michigan in June of 2024.
Throughout the website, Burton's name and pictures are used to show his "affiliation" with the library. Broncos Kitchen Foundation had a GoFundMe solely to receive donations for the new library. However, it has since been deleted.
The foundation also legally registered the name "LeVar Burton Library" with the Michigan Department of Licensing and Regulatory Affairs.
LeVar Burton went on his Twitter account and retweeted the "LeVar Burton Library's" Twitter account. Burton let all of his fans and supporters know that,
"This is not me nor is this effort affiliated with me in any way! This should not be ok. It is clearly a scam! Any help in reporting is truly appreciated."
Shortly after Burton's tweet, the official "LeVar Burton Library" Twitter posted a notice stating:
"The Broncos Kitchen Foundation is a registered 501(c)(3) corporation registered with the Internal Revenue Service. Any accusations to the contrary are lies. The LeVar Burton Library is an Assumed Name associated with same. Get your facts straight. Thank you."
If you are trying to scam someone, try not to use a public figure's name and likeness.
Famous Celebrities You Might Not Know Are From Michigan
You will definitely recognize these names and faces, but might be surprised to find out they're from Michigan.