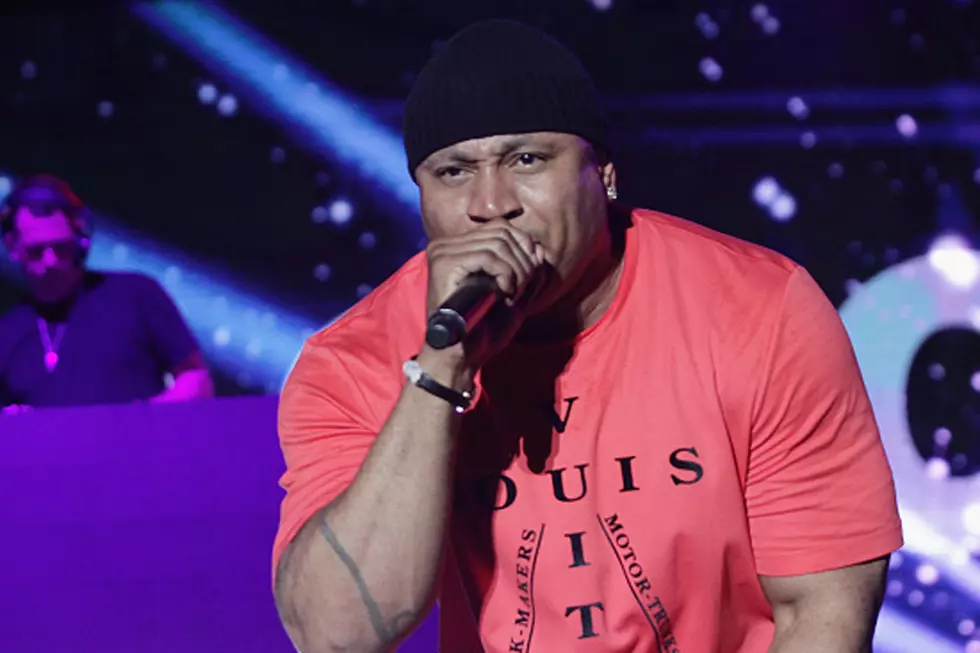 LL Cool J Added to the Lineup of 2018 New Orleans Jazz Festival
Mychal Watts, Getty Images
Fresh off becoming the first hip-hop artist to be honored by the Kennedy Center, LL Cool J has been added to the lineup of the New Orleans Jazz & Heritage Festival.
The legendary music festival will also feature Aretha Franklin, Anita Baker and Common among a slew of other performers.
LL, who just turned 50 on Jan. 14, has had a number of big accomplishments recently. Late last year, it was also announced that he was nominated for the Rock and Roll Hall of Fame (although he did not make the final list of inductees this go around).
"My late grandmother passed some wise advice to me: 'If a task is once begun, never leave it 'til it's done. Be the labor great or small, do it well or not at all.' That adage has guided everything I've ever done in my life, and I couldn't be more grateful, because it has lead me here," LL said of his Kennedy Center honor.
You can catch LL at the New Orleans Jazz Festival on Friday, May 4. The festival  is scheduled April 27-29 and May 3-6 at the New Orleans Fair Grounds Race Course. Purchase tickets here.
10 ALBUMS THAT DESERVED GRAMMY AWARDS FOR BEST RAP ALBUM