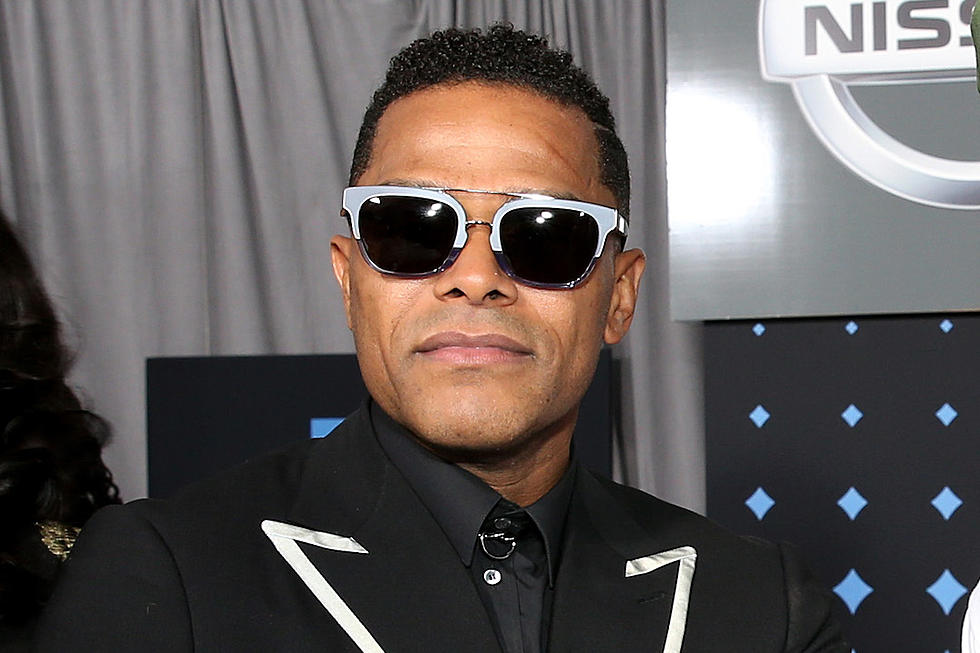 Maxwell Returns With Heartbreaking Ballad 'We Never Saw It Coming' [LISTEN]
Bennett Raglin, Getty Images
It always an event when Maxwell drops new music. One of R&B's most versatile singers in R&B is back with a new song and short film for his latest single, "We Never Saw It Coming."
This song is an achingly, heartbreaking ballad as the singer is in navel-gazing mode as he reflects on the state of the world.
"Sorrowfully, I fall / We never knew at all / We never saw saw it coming like a gun that's blasting / We never been so divided / Scattered and spread among like useless ashes," he yearns, adding, "It's so uncontrollably / We never saw it / Like the bombs that's blasting / Religions clashing / The world is asking / We never saw it coming."
Maxwell falsetto voice cracks somewhat over dramatic piano chords and orchestral strings. It sounds beautiful, but the lyrics are sad as he expresses his concerns about humanity. You might want to listen to "Ascension (Don't Ever Wonder)" afterward just for a pick-me-up.
The short film The Glass House, which features the "We Never Saw It Coming," is streaming exclusively on Tidal.
There's no word if "We Never Saw It Coming" will appear on Maxwell's next album, which would be blacksummers'NIGHT, his third and final installment in the series that includes 2009's BLACKsummers'night and 2016's blackSUMMERS'night. This August Maxwell will perform alongside Fantasia, Jazmine Sullivan, and DVSN at his inauguralBlack Summer Night For Justice" benefit concert. A portion of the profits from the show will go towards the "Me Too" movement as well as the Southern Poverty Law Center.
Listen to Maxwell's New Song "We Never Saw It Coming"
Watch Maxwell's Short Film "Glass House (We Never Saw It Coming)"
20 Best R&B Albums of 1997