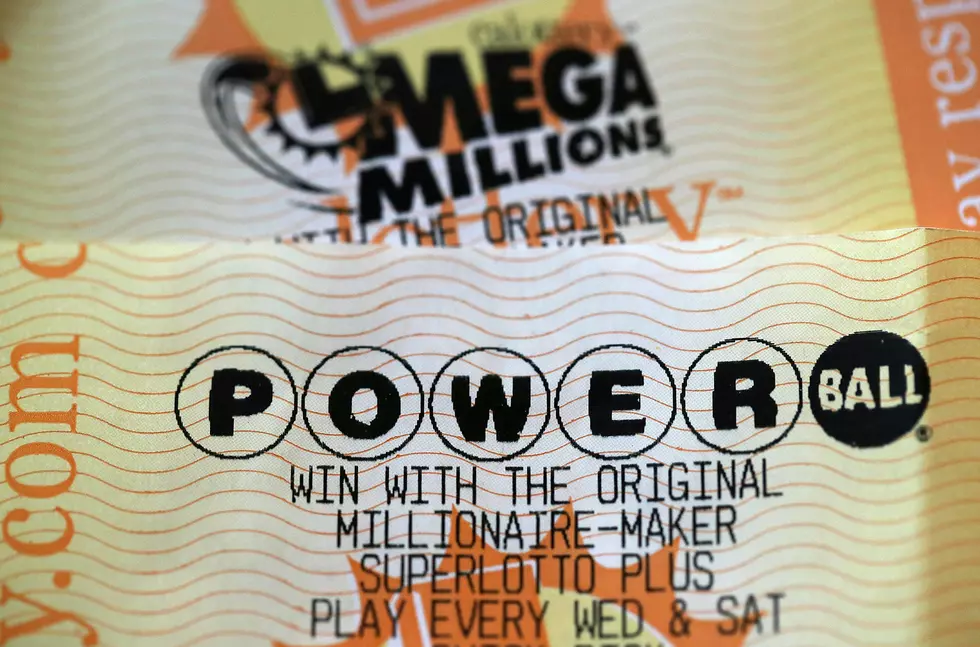 Mega Millions And Powerball Both Have Jackpots Well Over $500 Million
Justin Sullivan
What would be better than winning a cool $500 million to kick off 2021?  Nothing, that's what!
Good fortune could smile your way if you chose to buy any Mega Millions or Powerball lottery tickets.  Both of the popular lotteries have jackpots over $500 million with Powerball's estimated jackpot being $550 million and Mega Millions' jackpot topping off at an estimated $625 million.
Hopefully you've already bought your Mega Millions tickets because you can't get anymore before the drawing, but you still have time to pick up a Powerball ticket.
The Mega Millions drawing is tonight at 11pm and can be seen on their website or on TV and the Powerball drawing is tomorrow at 11pm and can be seen at Powerball.com or on TV.
What would you do with $500 million?  Let us know in the comments.
Rainbows After the Storm - June 11, 2020